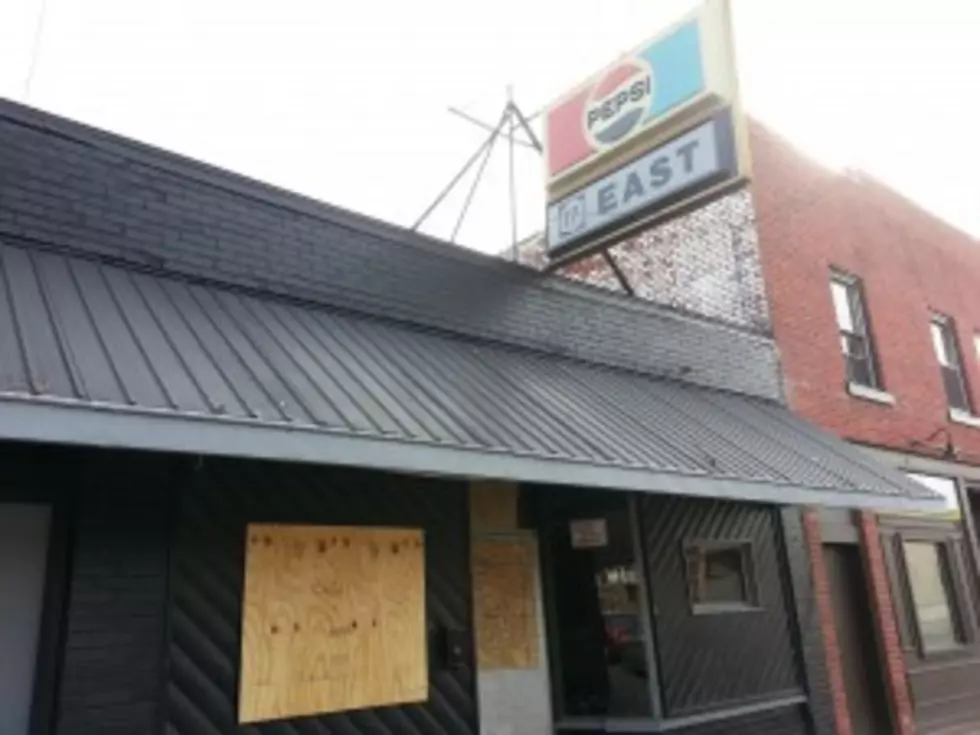 Two MacBallers Gang Members Admit to Dealing Drugs
Bob Joseph/WNBF News
Two members of a local division of the violent street gang: Bloods, known as the MacBallers, are awaiting sentencing after pleading guilty to dealing large amounts of drugs in the Binghamton area for several years.
35 year old Sharell Holton of Endicott, 32 year old Courtney Douglas, who lists no permanent address and over a dozen others were arrested in March following a raid at the 17 East Night Club on Clinton Street in Binghamton's First Ward and other locations, including New York City.
The gang members are accused of distributing crack cocaine, heroin and powder cocaine in the Southern Tier since 2009.
Holton was accused of allowing the gang to use her Endicott home to distribute drugs and is due to be sentenced in September.
Douglas was arrested on suspicion of possessing and distributing several grams of crack cocaine and heroin.  He is due to be sentenced in October.
Seven other defendants have been arraigned in federal court in Binghamton with another seven charged in federal court in New York City.
More From WDOS-WDLA-WCHN CNY News