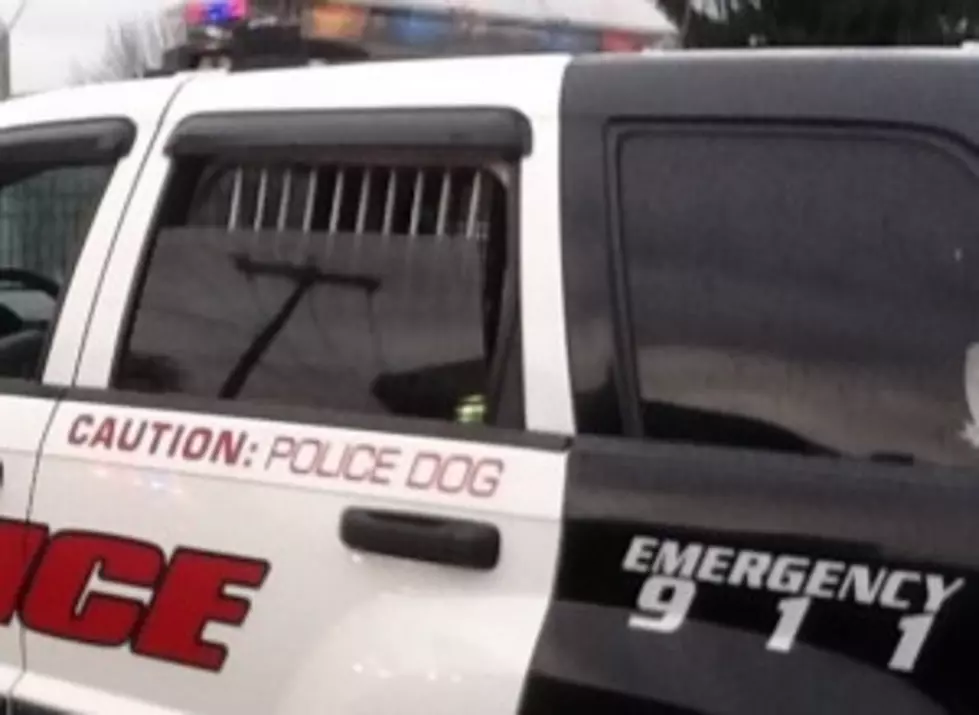 Police Dog Choked By Binghamton Church Burglar
Bob Joseph/WNBF News
A Binghamton burglary suspect was treated for a leg injury after he reportedly tried to choke a police dog and was bitten by the Binghamton Police K9.
Authorities say 25-year-old Eugene Allen grabbed the dog, Rambo, by the neck and tried to choke the animal.
Police say an officer saw Allen jump from a second-floor window at Calvary Baptist Church on Chenango Street early in the morning on June 14.
Investigators say Allen ran away but was tracked by Rambo to the area of Morgan and Brandywine streets. That's where the suspect is said to have attempted to choke the dog.
Allen then was taken into custody and treated at a hospital for a dog bite.
Allen was charged with third-degree burglary. He was arraigned in Binghamton City Court and sent to Broome County Jail.
Police say the break-in was reported by a resident who saw a man break a window and enter the church.
More From WDOS-WDLA-WCHN CNY News