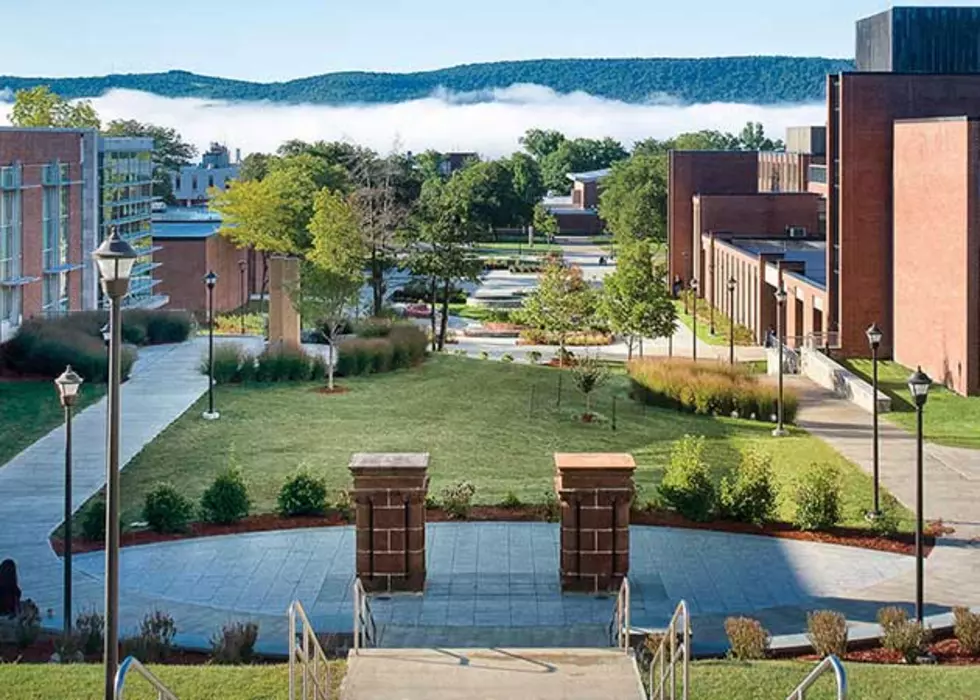 SUNY Virtual Creativity Days Scheduled for April 15 & 16
Oneonta.edu
A former SUNY Oneonta graduate will lead a campus wide presentation which will include a presentation of many projects that have been collected by nearly 100 SUNY Oneonta students and 50 faculty teachers and mentors representing 30 academic departments. 
The event will be highlighted by a keynote address from SUNY Oneonta Class of 2012 graduate Jared Reynolds.  Reynolds is a founding member of RM Law Group n Chicago, Illinois.  Jared has helped his firm recover more than $12,000,000 on behalf of clients who who have suffered injuries of a catastrophic nature.  He has worked with victims of nursing home injuries, motor vehicle accident injuries, and more.  Jared is licensed to practice law in Illinois, and is currently seeking accreditation and obtaining law licenses in both Utah and New York State.
The 2021 event will include a 'live' virtual Kick-off and Keynote Address, and the public is invited to attend virtually.  Beside the showcase presentation there will also be three 'live' student presentation sessions are scheduled (April 15, 2-3 pm; April 16, 10-11 am and 1-2 pm) in which student presenters will participate; links to 'attend' various group sessions are posted on each individual presentation and on the listing of presentation groupings.
If you are interested in "attending" visit the SUNY Oneonta website and find out the schedule of dates and times for the various presentations, including the keynote address by Jared Reynolds.
The day's event is titled Student Creative and Activity Day. and a full schedule can be found online.  Campus members and the public are invited to learn more about this event and to participate by visiting the SUNY Oneonta website by CLICKING HERE.
See the Must-Drive Roads in Every State
More From WDOS-WDLA-WCHN CNY News