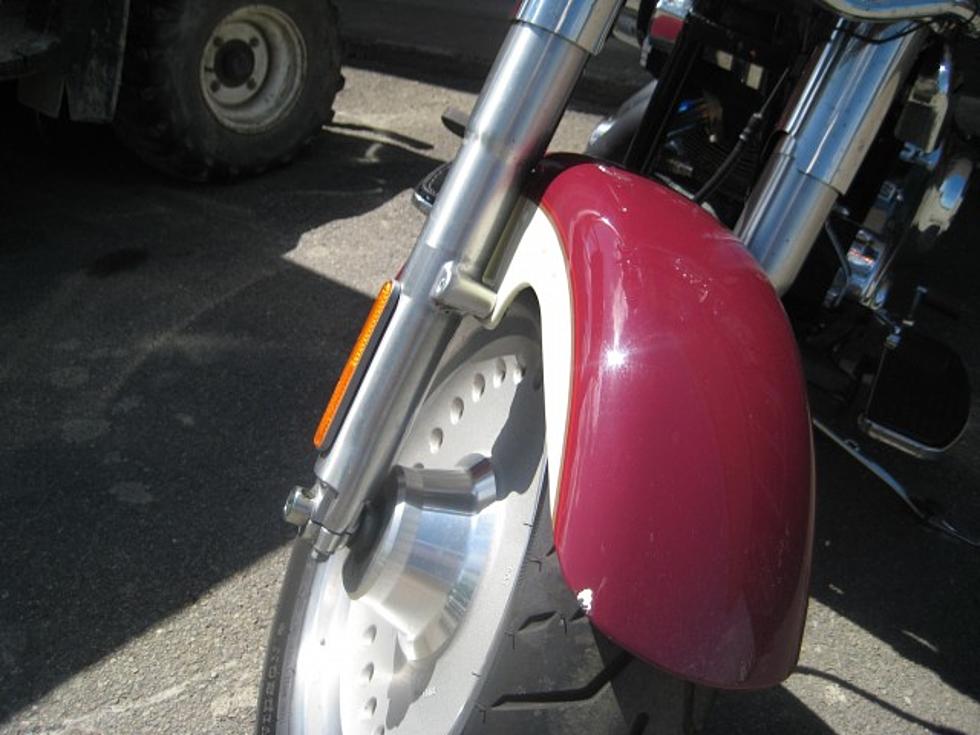 Motorcyclist Airlifted to Hospital Following Crash in Afton
Kathy Whyte/ WNBF News
Chenango County Sheriff's officials are investigating a motorcycle crash in Afton that has sent the driver to the hospital.
Authorities say the crash happened on State Route 7 in Afton near Blakesley and Nurse Hollow Road at around 2:30 p.m. Sunday, August 14.
Officials say the bike collided with a passenger vehicle and the driver of the car was not injured.
The motorcyclist was airlifted to Wilson Memorial Regional Medical Center Hospital in Johnson City.
Few details were available including the person's identity.  Authorities were not even able to provide information regarding the sex or age of the operator or where the person is from.  The motorcyclist's condition is unknown.
New York State Police Accident Reconstruction Team members had assisted the Chenango County Sheriff's office at the scene.
The investigation remains in the early stages and there is no information available as to whether one of the vehicles passed a traffic control device, any speed that may have been involved or whether the authorities are looking into possible alcohol or drugs being present.
Weather is not believed to be a factor as the conditions were clear and dry at the time of collision.
Blakesley Road becomes the joint Blakesley/Nurse Hollow Road just north of Latham Lane before becoming Blakesly Road again just a few miles south at Log Cabin Drive and Saint John Road.
Aside from Route 7 where the crash occurred, here are no major marked roadways in the area which is dotted by farms and single-family homes. The nearest marked routes are Route 30 to the east and Route 235 to the west of the scene.
See the Must-Drive Roads in Every State
More From WDOS-WDLA-WCHN CNY News