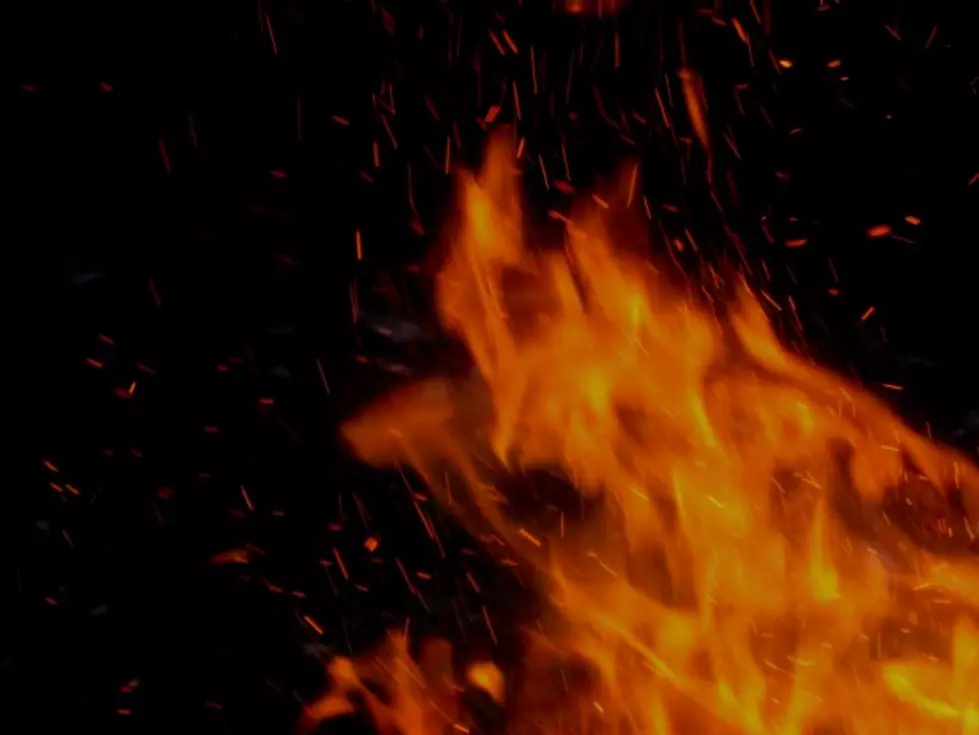 Injury Reported in Afton Fire
Kathy Whyte/ WNBF News
Officials are investigating a mobile home fire in Chenango County that has sent at least one person to the hospital.
Chenango County Emergency Services officers say the fire was reported at around 11 p.m. December 26 at the home on County Road 17 in Afton. 
Firefighters spent over three-and-a-half hours at the scene. 
The extent of the injuries to the person transported from the scene for treatment is not known.
Greene Emergency Medical Services and fire investigators joined firefighters from Afton, Coventry and Bainbridge at the scene.
It's not known just how many people were in the mobile home at the time the fire broke out.
More From WDOS-WDLA-WCHN CNY News