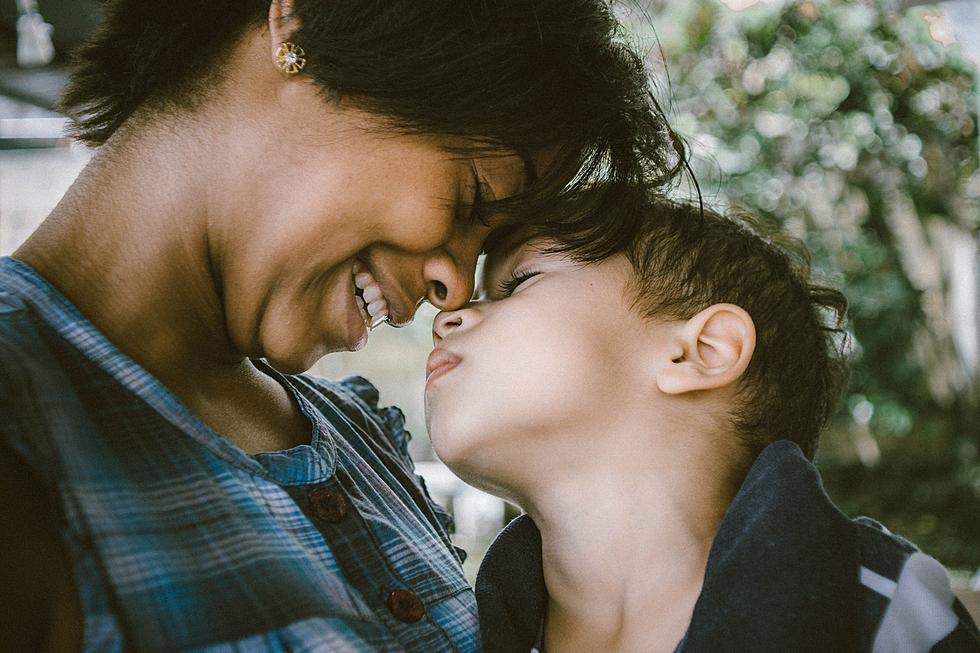 Take Mom on a Special Mother's Day Carriage Ride In Afton, New York
Bruno Nascimento via Unsplash
Mother's Day is on Sunday, May 9 and if you're looking to do something special and a bit different for mom this year, you'll want to quickly reserve your spot for Mother's Day Carriage Rides in Afton.
Since December of 2020, Lingering Hill Equestrian Center in Bainbridge, Baristacrats Coffee Bar of Afton, and 6ZERO7 Advertising & Events have been treating the public to horse-drawn carriage rides.
The public has shown a huge interest in the horse-drawn carriage rides and so #TeamReviveAfton is bringing back the carriage rides for three special dates, including the Saturday before Mother's Day.
Mother's Day carriage rides will be offered on Saturday, May 8, and will take a trip around Afton Lake. The Mother's Day carriage rides can accommodate 10 people at a time and will last approximately 20 minutes. A $10.00 non-refundable booking donation will be required for each seat. Or, if you would rather have the entire carriage to yourself, you can buy a full-time slot for $100 and will be allowed up to 16 people including adults and children.
You'll find times for the special Mother's Day Carriage Rides, get information on where to board, and learn how to book your reservation here.
Horse-drawn carriage rides will also be offered to the public on Saturday, June 5 during the Afton Open Air Market beginning at 9:00 a.m. Information on the June 5 carriage rides can be found here. Carriage rides will be offered again on Saturday, July 17 during the Afton VFW Breakfast beginning at 8:00 a.m. Carriage rides on July 17 will benefit the Afton VFW and you can get information on booking your ride that day here.
Take a Look Inside the Real-Life Fairytale Norwich House
26 Must-Visit Upstate New York Farmers Markets
More From WDOS-WDLA-WCHN CNY News