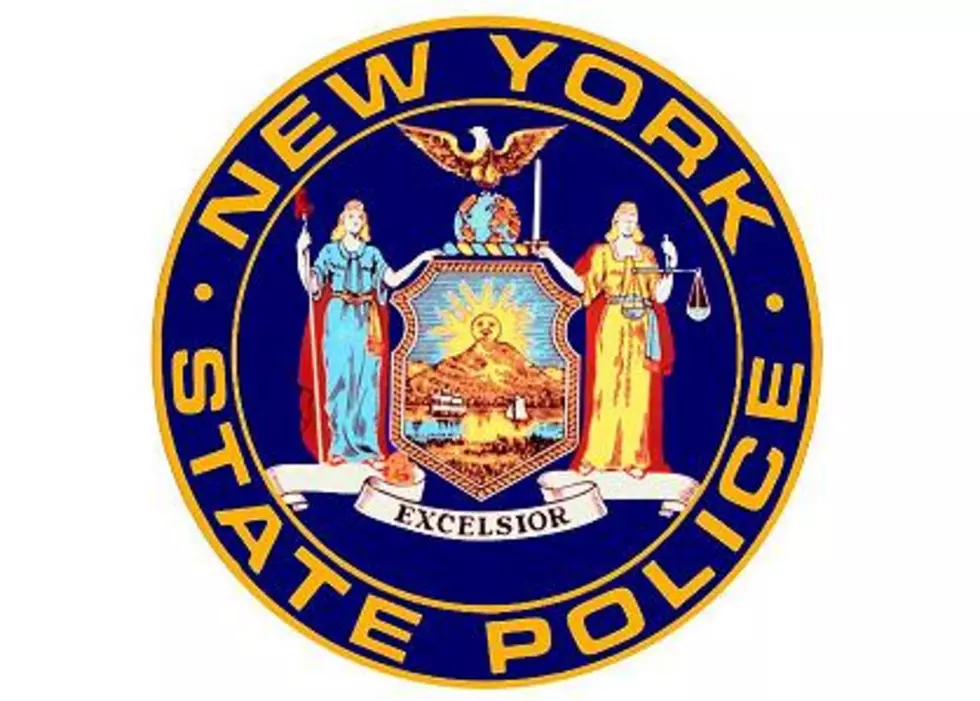 Local "Uber" Chase Lands Passenger in Jail; Uber Driver Released
NYSP
On April 2, 2016, at 5:35 a.m., New York State Police at Binghamton were monitoring the southbound traffic of Interstate 81 from a U-turn in the Town of Kirkwood near the Pennsylvania border, when a 2016 Hyundai Sonata went past them at 86 miles per hour.  The troopers attempted to stop the vehicle but it sped up as it continued north.  The driver, refusing to pull over, then took the State Route 17 eastbound exit where he continued fleeing until he took the North Road exit and continued north.  After losing sight of the suspect's vehicle the troopers stop the pursuit but continued checking the area.  A few minutes later, the suspect's vehicle was observed after it had crashed into a guide rail on Sanitaria Springs Road in the Town of Colesville struck a guardrail.  Two subjects were located after a short search and taken into custody.  Sanitaria Springs Fire Department responded to the scene and assisted.  The subjects were transported to Wilson Memorial Hospital in Johnson City by Broome and Colesville Volunteer Ambulance Services.  The subjects were treated for minor injuries and released.
The investigation determined that Juan R. Carlos, 20, from Bronx, NY, had hired a Uber driver Corey Robinson, 43, Philadelphia, PA, to take him from Philadelphia to a college in Herkimer, NY.  During the ride, Uber driver Robinson became tired and asked his passenger Carlos to drive while he took a nap.  Robinson suddenly woke up and asked why Carlos was driving so fast and he told Robinson because the police were chasing them.  Robinson demanded that Carlos pull over, but he refused.
Both subjects were taken into custody and Robinson was subsequently released without charges.  Carlos was charged with unlawfully fleeing a police officer in a motor vehicle 3rd degree, driving without a license and several other traffic violations.
More From WDOS-WDLA-WCHN CNY News