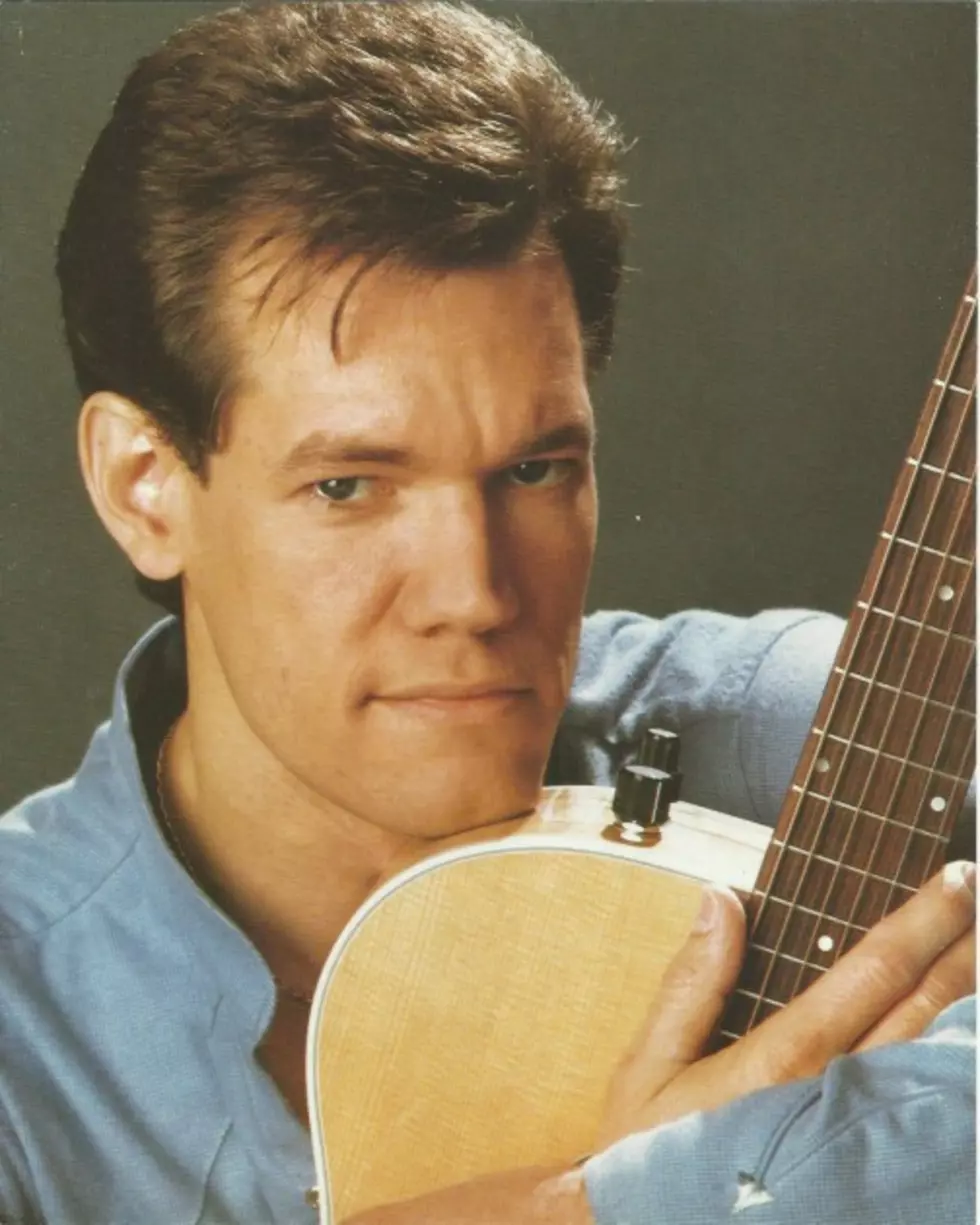 Country Legend Randy Travis Hospitalized in Critical Condition! (VIDEO)
ebay
Country singer Randy Travis has been hospitalized in a Texas hospital in critical condition.  His illness stems from his battle with viral cardiomyopathy.
Travis, 54, has been in the news lately with his brushes with the law and his divorce from his longtime wife/manager Libby.
Travis is a true country music legend scoring 22 #1 singles and dozens of awards.
More From WDOS-WDLA-WCHN CNY News