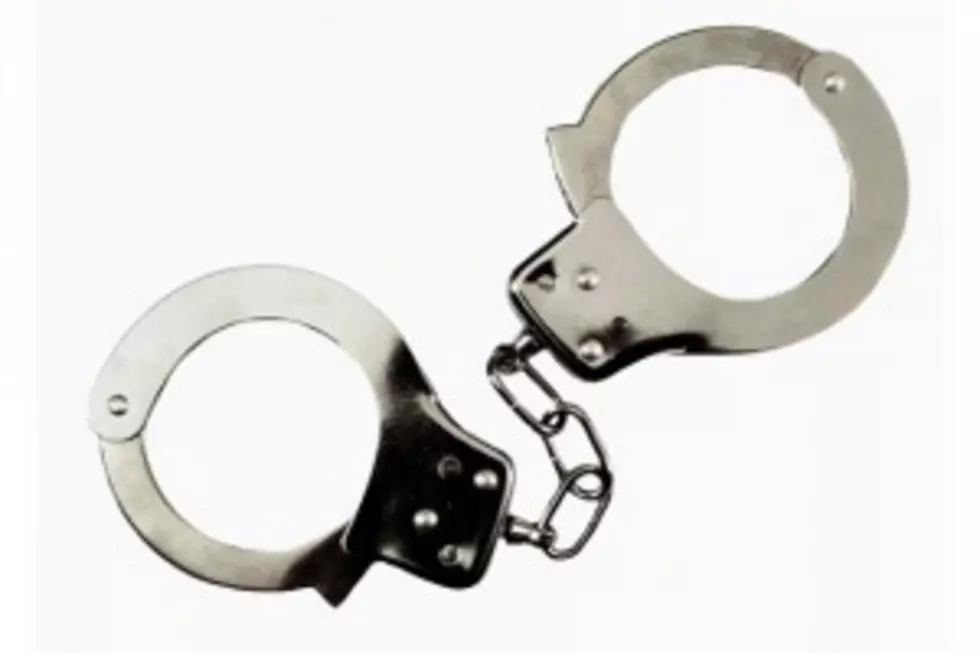 State Police at Cobleskill Arrest Woman on 20 Felonies
State Police in Cobleskill earlier this week arrested Eleanor Black, 33, of Myrtle Beach, SC for 20 felonies.
Troopers charged Black with one count of grand larceny, seven counts of criminal possession of a forged instrument, six counts of falsifying business records, and six counts of offering a false instrument for filing.
The charges are the result of a lengthy investigation by State Police that began in Sept. 2012. The crimes were committed in various jurisdictions throughout the Schoharie Valley Region.
Black was arraigned on the charges and is due back in court at a later date.
More From WDOS-WDLA-WCHN CNY News