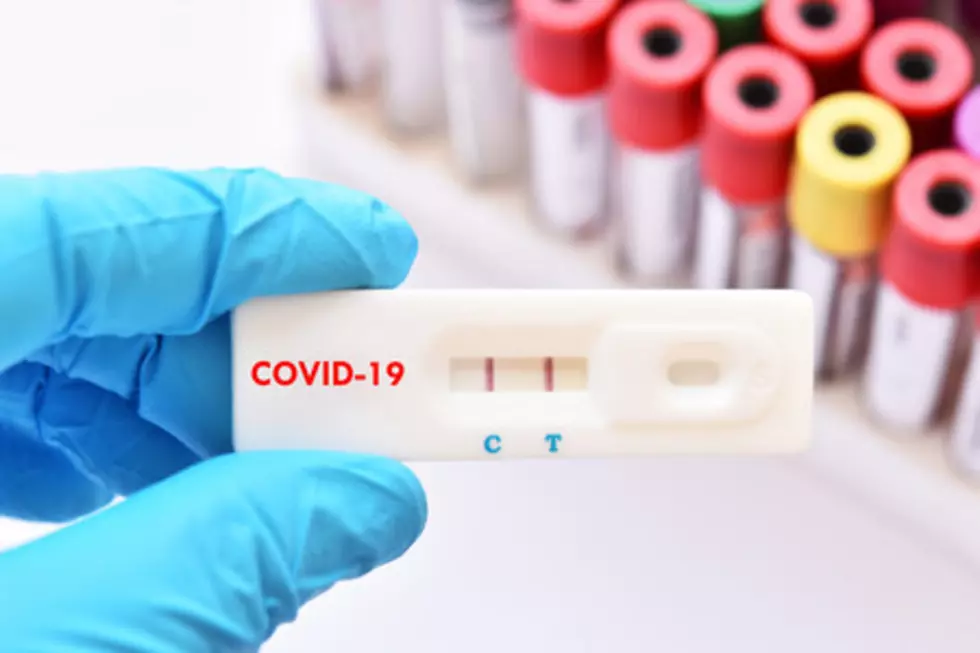 Southern Tier Praised for Continued Low COVID Rate
Getty Images jarun011
Broome and Tioga Counties are both reporting another death due to the coronavirus as New York Governor Andrew Cuomo praises the region for its lowest infection rate in the state.
While other parts of the state report infection rates over one percent with Western New York still the highest at 3.4%, the Southern Tier region is currently at 0.7%.
During an appearance in Johnson City April 27, the Governor said New York is making progress in vaccinating residents and bringing down positivity rates but 26 people in the state died Monday and, he said, more would die on April 27.
April 27, Broome's death toll rose to 335 as a man in his 60s passed away and Tioga County's death toll rose to 75.
The daily new infection numbers for the counties in the Southern Tier were down in the April 27 update.  Broome had 46 new cases compared to 98 the day before. Chenango County had 6 new cases, Cortland County: nine, Delaware County: seven and Tioga County had 11 new positive test results for the coronavirus.
"
"
More From WDOS-WDLA-WCHN CNY News