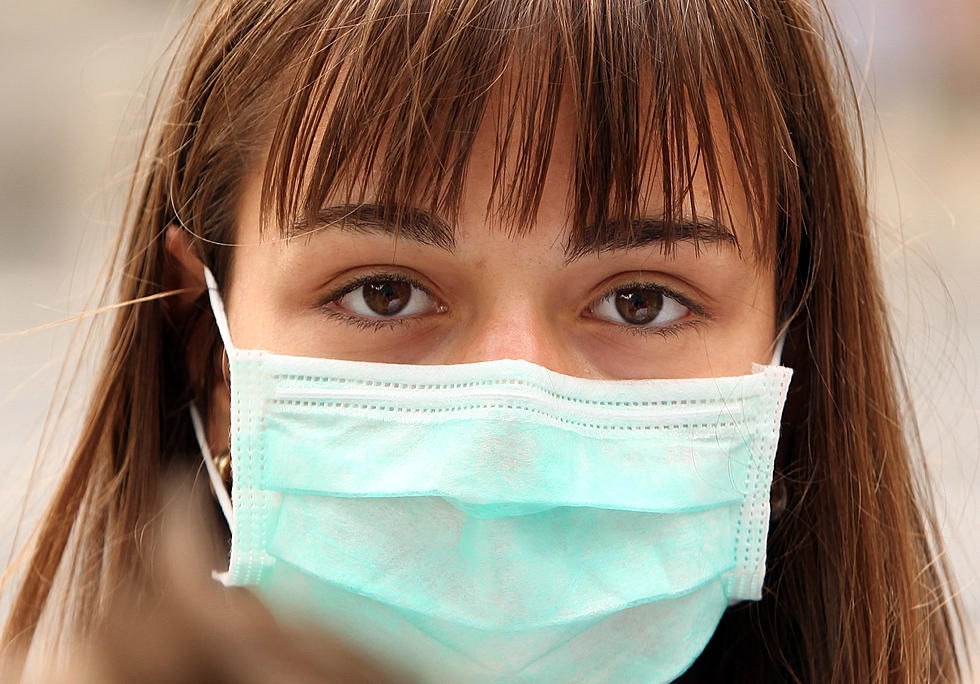 New York Drops Mask Mandates on Public Transporation
Oli Scarff/Getty Images
After 28 months, New York is no longer requiring masks to be worn on public transportation in an effort to contain the COVID-19 pandemic.
While getting her latest booster shot in New York City yesterday, Governor Kathy Hochul said so much progress has been made with vaccines and the public following health protocols to stop the spread of the coronavirus and its variants that masks on buses and trains will be encouraged but not mandated.
In addition to declaring masks optional on buses, the Governor says they will also be a choice in several other settings where they were previously required including, for-hire vehicles, at airports, homeless shelters, correctional facilities and detention centers.
Masks are still required in health care settings. That includes doctor's offices, hospitals, medical centers and adult care facilities like nursing homes that are regulated by the Office of Mental Health, Office of Addiction Services and Supports and Office for People with Developmental Disabilities.
Along with announcing that mask mandates were being dropped in some settings, the Democrat Governor also announced the availability of the bivalent COVID-19 boosters designed to add Omicron BA.4 and BA.5 variants and bolster previous vaccination protection.
In information provided by the Governor's office, providers in New York have been able to pre-order the new boosters with shipping of those pre-ordered doses starting last week and already arriving at some locations.  To be eligible to receive the updated bivalent COVID-19 booster, individuals must have completed their original vaccine series or received a booster at least two months ago.
Contact your regular health care provider, local pharmacy or county health department about availability of the booster.  You can also visit vaccines.gov or call 1-800-232-0233 for locations.
In the next few days, the New York State Department of Health will be issuing to all providers enrolled in the state vaccination program the updated clinical guidance on the administration of the new doses.
KEEP READING: See 25 natural ways to boost your immune system
A Look Around Binghamton's 2022 Porchfest
A Look Around Binghamton's 2022 Porchfest
More From WDOS-WDLA-WCHN CNY News