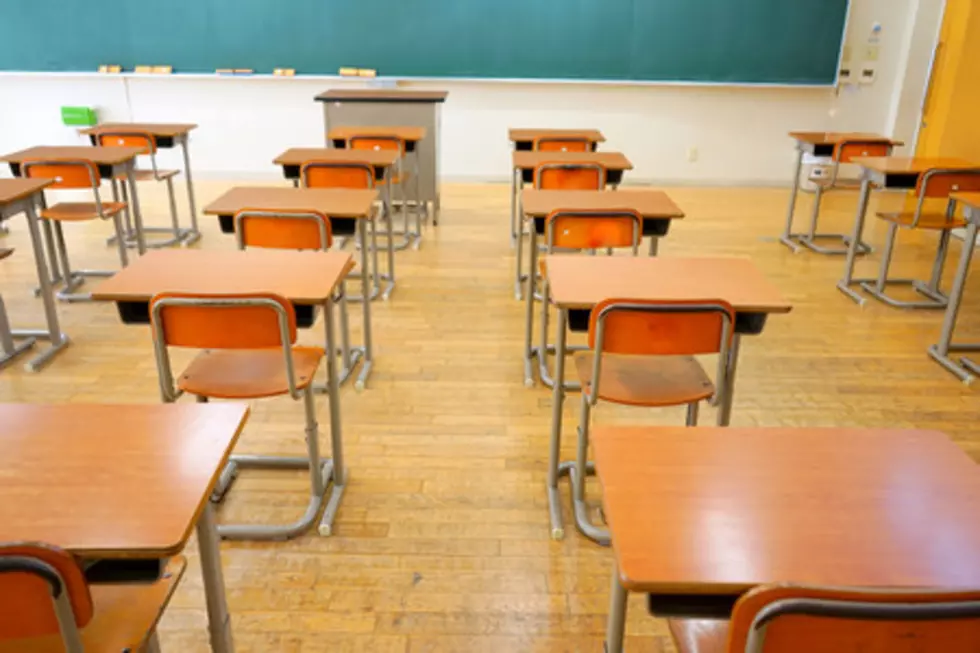 Some STAR Rebate Checks May Still Be In The Mail
ThinkStock
The check may still be in the mail for residents looking for their New York State STAR property tax rebate checks.
While many property owners said they got their tax relief weeks ago, some are lagging behind due to tax deadlines.  Most school tax deadlines were September 30.
People who have not gotten a check and think they should can call 1-518-456-2036.
Property owners in the past had an option to have their rebate applied to their school tax bill but that was modified to have checks mailed directly to the taxpayer.
More From WDOS-WDLA-WCHN CNY News