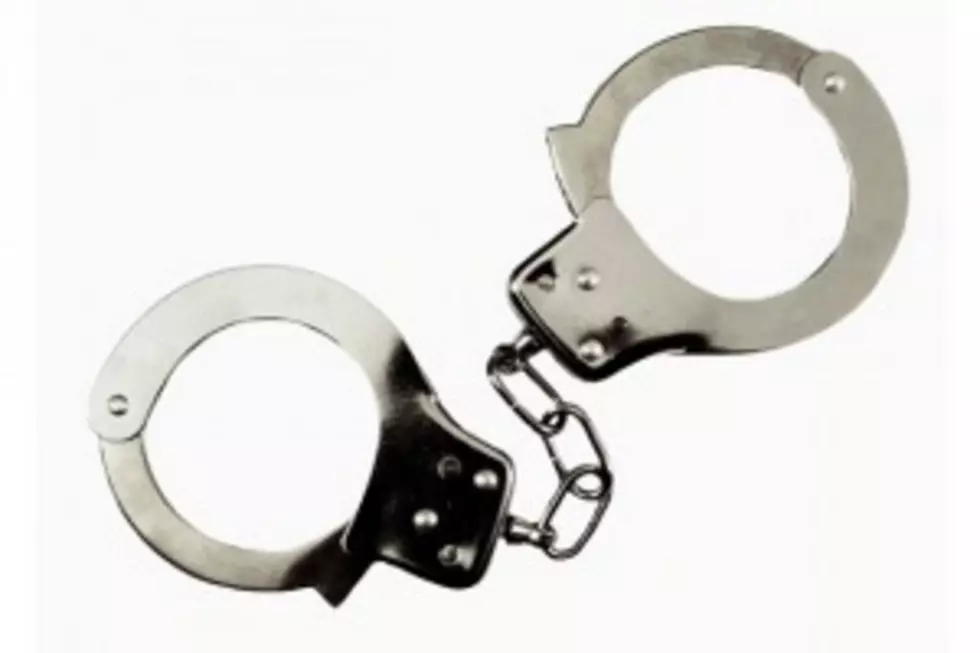 Police Arrest Martin Provo for Alleged Shooting in Oxford
Police arrested a Martin P. Provo, of Oxford man, in connection with a drive-by shooting on Lyon Brook Rd. in the town of Oxford.
An unnamed person was shot at in his vehicle, with bullets hitting the passenger side of the vehicle, according to an investigation by the Chenango County Sheriff's Office.
Provo, 50, was found in a wooded area near the scene. A shotgun, shell casings, cocaine, marijuana, and $3,800 dollars of cash were allegedly in Provo's possession after police executed a search warrant.
Provo was charged with reckless endangerment, criminal possession of a controlled substance, and criminal possession of marijuana.
Police say additional charges are pending. The name and condition of the victim has not yet been released.
Provo was arraigned in Town of Norwich Court and remanded to the Chenango County Correctional Facility on $10,000 cash bail.
More From WDOS-WDLA-WCHN CNY News