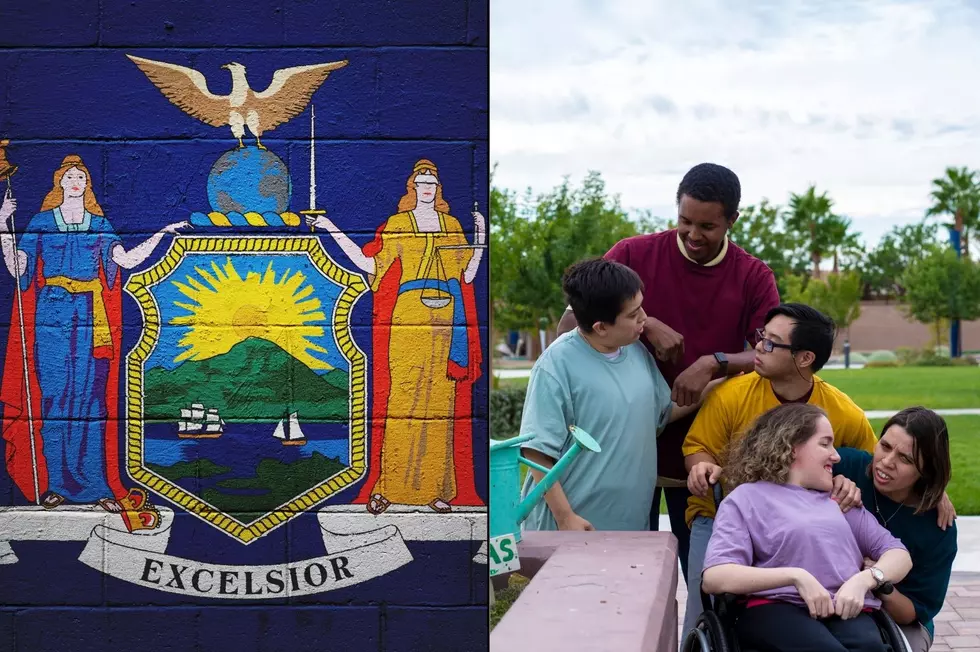 New York Assembly and Senate Pass Group Home Living Condition Bill
Canva.com
According to a report by Tom Eschen of WRGB, the New York State Assembly and Senate have passed a bill to improve living conditions in group homes in the wake of the Covid-19 pandemic.
The bill, sponsored by Assemblyman Angelo Santabarbara, would establish a task force to improve living conditions in group homes across New York State. Regarding the bill, Santabarbara said "The communication failure during that period of time is something that we cannot have happen again. This bill is about ensuring family members and disabled individuals have a voice to express their concerns, this creates a mechanism that just was there."
According to the report, group homes were affected by the Covid-19 pandemic three times more than the general public in New York. Due to how easily the Covid-19 virus is transmitted, people living in crowded conditions were often at an increased risk of contracting the virus. Prisons, homeless shelters and hospitals also saw an increase in Covid-19 risk as social distancing was difficult, if at all possible.
Beyond the scope of the pandemic, Santabarbara believes the task force will give people living in group homes a voice to express concerns about other issues as well, saying "Should a chaotic situation like the pandemic happen again we need to ensure the communication lines are open. That's what this bill is gonna do, this will establish that and make sure those voices are heard."
After being passed by the State Assembly and Senate, the bill now waits for final approval from Governor Kathy Hochul.
11 Things That Scream Upstate New York
If you need to know anything about Upstate New York, know that its culture and tradition is distinct from the rest of the state.
Some things just make you sit back and say "wow, this is SO Upstate New York..."
11 New York State Stereotypes
Each of the 50 states has it's good, it's bad, it's ugly, and it's stereotypes! Living in New York is far from an exception from this.
Whether you live bordering Canada or are all the way down in Manhattan yelling "I'm walking here!" at the tourists stopped in the middle of Times Square, you're tainted by outsiders with the classic New York State stereotypes.
Whether you can say you agree or not;
Here are 11 New York State stereotypes and misconceptions...
More From WDOS-WDLA-WCHN CNY News