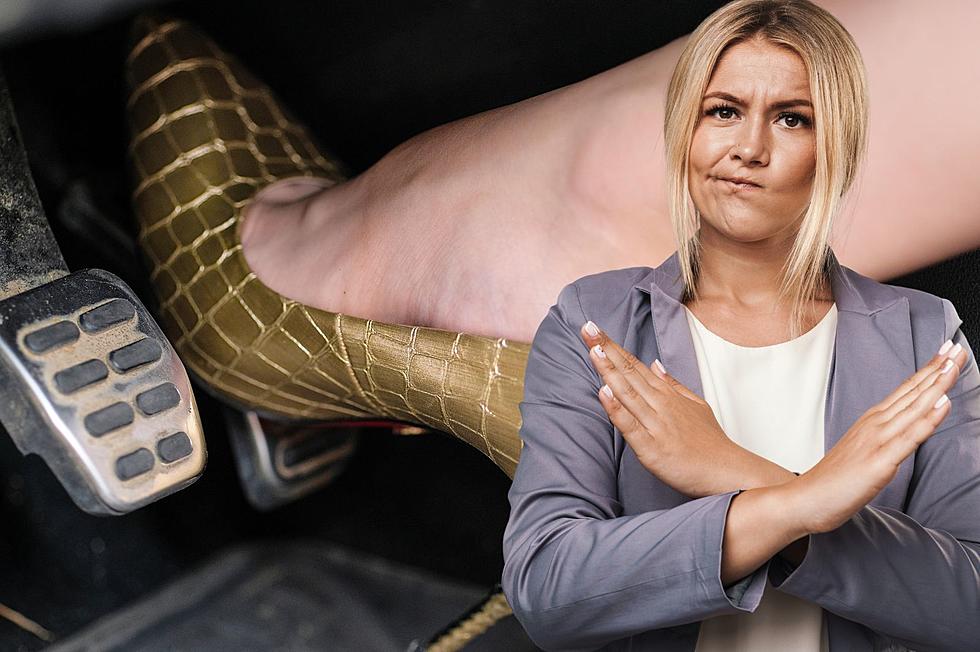 Slow Down, or New York's Government Will Make You
Canva
Lead foot? Well, soon not so much in New York if lawmakers get their way and have anti-speeding technology put right into your vehicle.
Currently, there is a bill sitting in the New York Senate that proposes that mandatory speed assistance and safety technology be installed in all passenger vehicles. The bill is asking that this impact all vehicles sold from 2024 forward.
Basically, what this means is that any new vehicle, starting with the 2024 model, would be outfitted with Intelligent Speed Assist (ISA) equipment. ISA equipment uses navigation and sign recognition to detect speed limits.
While the ISA equipment can be overridden by the driver, the equipment would attempt several ways of getting a vehicle driver to slow down such as sending out audible warnings, shooting out vibrations, or even pushing back on the accelerator pedal.
The bill requests that New York's Department of Motor Vehicles implement speed rules by installing the ISA equipment into any vehicle that is larger than 3,000 pounds, which would mean that virtually every car, truck, and SUV would have to have the technology installed if the bill is passed.
Those opposed to the bill point out that it has been sitting in New York's Senate since August of 2022 and there hasn't been any movement on it, so the chances it will pass and that vehicles will have to have the equipment installed and ready to go for the 2024 model year cars is unlikely because there are so many other components that need to be pieced together to make the entire proposed bill work.
13 Famous Upstate NY Homes You've Probably Never Heard Of
Here is an eclectic collection of 13 homes that have wonderful back stories to them. Several are grand mansions, several are museums, one is basically a cabin, and one is attached to a lighthouse. Take a look at these "unknown homes of Upstate New York." And the best thing is that...they are all open to the public for tours!
The Tallest Peaks Of Each Southern Tier County (And A Few From Northeast Pennsylvania)
Lace up your hiking boots! Take a look at the tallest point in each county in the Southern Tier!
More From WDOS-WDLA-WCHN CNY News