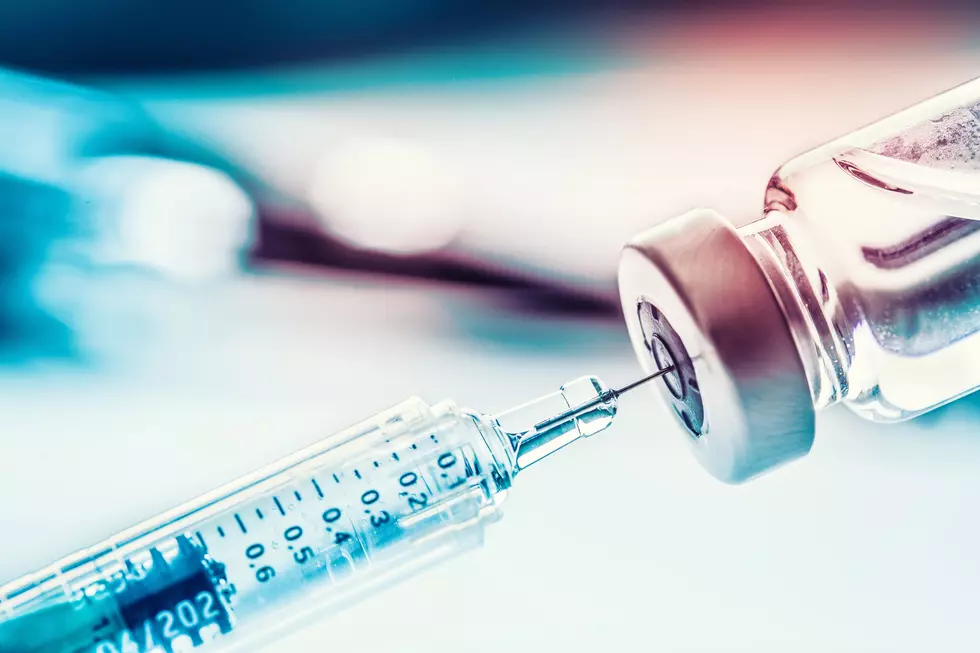 New App Helps New Yorkers Learn of COVID-19 Vaccine Eligibility
MarianVejcik, Getty Images
New York State has launched a new "Am I Eligible" app to help New York State residents determine their eligibility for the COVID-19 vaccine. It can also connect them with vaccine administration centers and allow users to schedule appointments to receive the vaccine. There are currently two COVID-19 vaccines available from two different companies that have been approved by the FDA: the first was developed by Pfizer and BioNTech and the was developed by Moderna.
People can also find out if they are eligible for the vaccine by visiting am-i-eligible-qa.covid19vaccine.health.ny.gov. The web page will ask for information such as your name, where you live, and what you do for a living. If you are in a priority group currently eligible for vaccination, the site will show you the location of nearby health care providers who can give you the vaccine. Just choose the one you prefer, and schedule the appointment. If it's not yet your turn, you can check back anytime to find out when the time is right.
Enter your number to get our free mobile app
Get more information on vaccine eligibility and availability at covid19vaccine.health.ny.gov.
READ MORE: 10 free apps to help you get fit in our new normal
More From WDOS-WDLA-WCHN CNY News