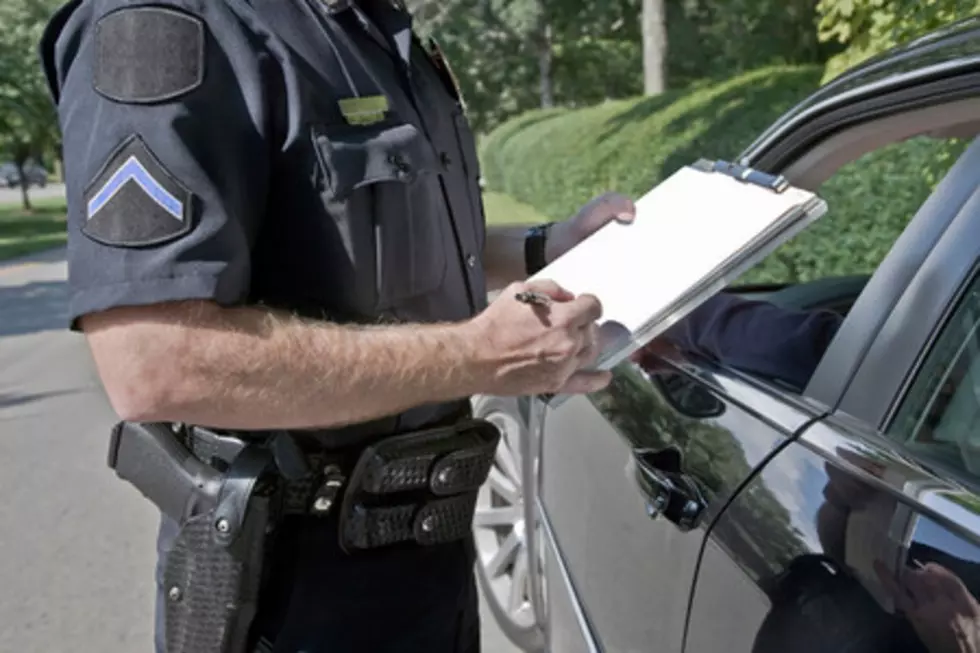 MOVE OVER! Awareness Week is Underway!
TSM david lentz
This week New York is promoting awareness of the state's Move Over Law, which requires motorists to slow down and safely move over when approaching law enforcement vehicles, firetrucks, ambulances and tow trucks along with construction and maintenance vehicles that are stopped along roads.  Variable message signs will display reminders about the Move Over Law and State Police Troop T will conduct a Move Over enforcement detail on the Thruway.
The Move Over Law took effect in 2011.
More From WDOS-WDLA-WCHN CNY News