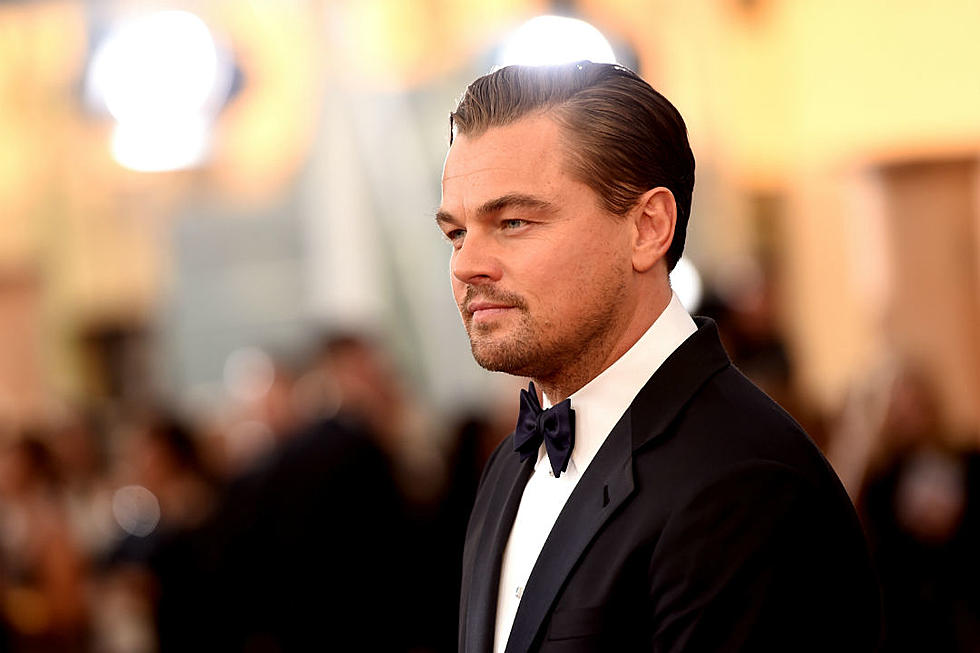 Leonardo DiCaprio to Play Teddy Roosevelt in Martin Scorsese's New Biopic
Jason Merritt, Getty Images
There are some actor-director pairings that will never go out of style. Martin Scorsese and Leonardo DiCaprio have been working together for decades, and they're not about to stop now. Leo has just signed on to play former U.S. president Teddy Roosevelt for Scorsese's planned biopic, titled Roosevelt.
Deadline reports DiCaprio will also be producing the movie along with his company and Scorsese's. There's no clear throughline yet for the picture, but it sounds like it'll focus on Roosevelt's time as president and his conservation work with our country's reserves and national parks. This, in particular, is a big draw for DiCaprio, who has also spent part of his life promoting conservation of all kinds all over the world through his Leonardo DiCaprio Foundation. It's probably a big reason, according to Deadline, that Leo has agreed to try again at the project after a previous attempt years ago didn't pan out.
Teddy Roosevelt marketed himself as a strapping American hero, serving in the military, going on safari, and moving quickly from governor of New York to Vice President to President after his predecessor, William McKinley, was assassinated in 1901.
Some may ask: but what of the million other projects that DiCaprio and Scorsese are working on together, like, say, The Devil in the White City, an adaptation of Erik Larson's bestselling book about serial killer H.H. Holmes and the Chicago World's Fair? I mean, who knows? It sounds like the pair are lining up a bunch of future plans to choose from so that neither of them will have any excuse to be bored for the nest ten years. There's no telling when Roosevelt will come out, but stay tuned for more DiCaprio-Scorsese news regardless. We've got plenty to be excited about.
More From WDOS-WDLA-WCHN CNY News