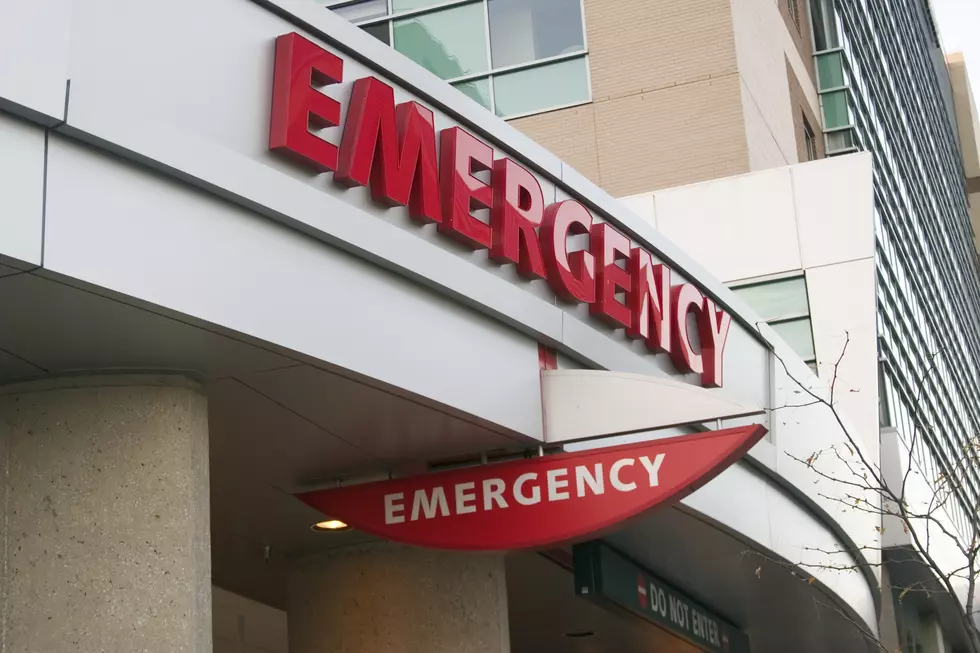 June 3 Update on COVID-19 Cases in Chenango, Delaware, and Otsego Counties
Paul Hart, Getty Images
According to the NYS Department of Health, as of June 1,there were 373,040 cases of confirmed COVID-19 in the state with 1329 new cases confirmed statewide. The good news is that the numbers are continuing to go down across the state.
Please note that the number of confirmed cases may not reflect the actual number of cases because of limited testing for the virus.
New York State Department of Health recommends that if you have a fever, cough or are experiencing shortness of breath, you should contact your health care provider to find out if you meet current criteria for testing. For more information visit covid19tracker.health.ny.gov or call the New York State Department of Health (NYSDOH) 24/7 Hotline at 1-888-364-3065.
More From WDOS-WDLA-WCHN CNY News