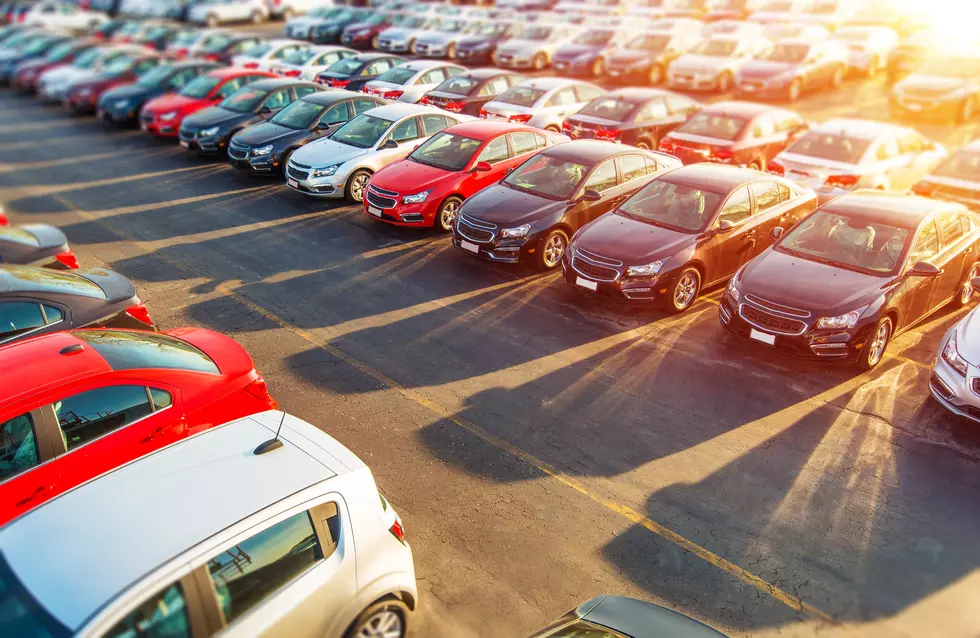 COVID Car Dealership Rules Relaxed to Allow In-Person Showings
Getty Images/iStockphoto
The devastating hit from the coronavirus pandemic to Broome County's sales tax revenues may be softened a little now with a small easing of restrictions on sales of one very-big ticket item. 
Empire State Development May 7 updated guidance to allow in-person showing of vehicles at car dealerships. 
Service departments have been opem under New York on PAUSE as providing essential work to keep vehicles operating for people to get to grocery stores, pharmacies, doctor appointments or their jobs but many auto purchases were only being done online.
The more difficult process has helped put a crimp in sales and, therefore, sales tax revenues.
Broome County Executive Jason Garnar says that's a big hit when it comes to the county's revenue flow as you are talking about a purchase that is in the tens of thousands of dollars.
According to the language in the Empire State Development website, automotive sales can be conducted remotely or electronically with in-person vehicle showing, return and delivery by appointment only.
Dealers will be responsible for maintaining social distancing and sanitation criteria.
COVID-19 Deals and Discounts
More From WDOS-WDLA-WCHN CNY News