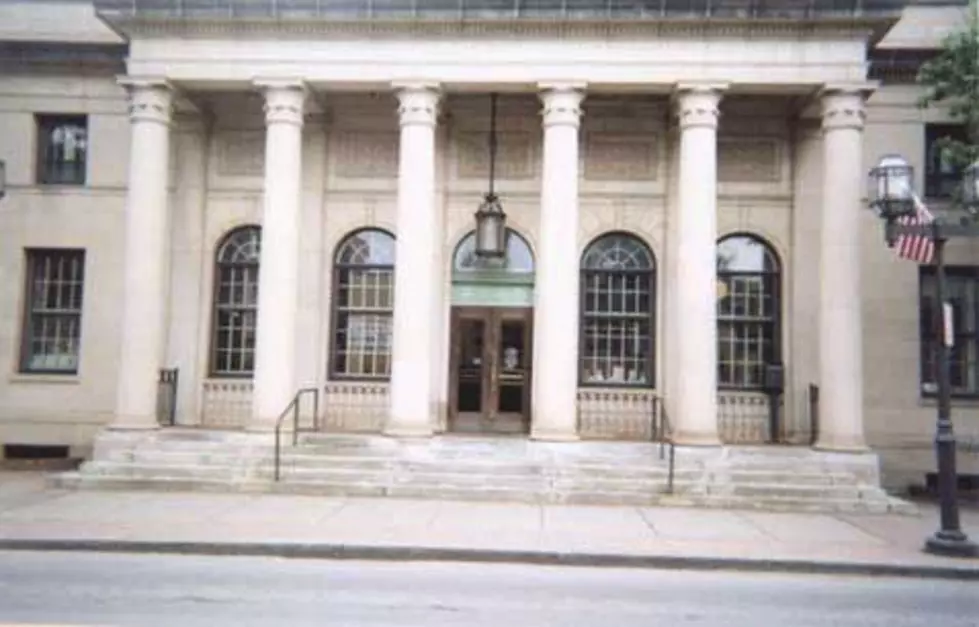 Common Council Approves Destination Oneonta Budget
Credit: TSM Oneonta
According to AllOTSEGO, Tuesday night at the Oneonta Common Council meeting, the go-ahead was given to Destination Oneonta's $70,000 budget. That approval comes only two weeks after concerns were raised regarding Destination Oneonta's sustainability and questions over the borders of the area the organization serves, concerns originally posed by Ward 8 Council member Mark Drnek.
Destination Oneonta's Membership Coordinator, Katrina Van Zandt says, "So as we're moving forward and constantly changing and updating what we're doing, that mission and vision of what we've been has changed".  She goes on to say, "D-O is sustainable because of outside fundraising, not the $150 membership fee. Right now you're spending $70,000, but you're getting myself, a board, and a whole ton of volunteers. You're saving almost $40,000". Paul Habernig, DO's Vice President commented, "You have to look at the idea that Destination Oneonta has two distinct functions. We are member services and we are events, so for sustainability, we can sustain with just our membership, but if we take away that (city) funding our events go away and quality of life goes away."
According to Destination Oneonta their mission is...
"to support collaboration and create efficiencies and opportunities to promote partners and members through marketing, communications, events and strategic partnerships. DO strives to enhance the quality of life for residents, businesses and visitors."
For more on this story provided in partnership with AllOTSEGO, click here.
More From WDOS-WDLA-WCHN CNY News