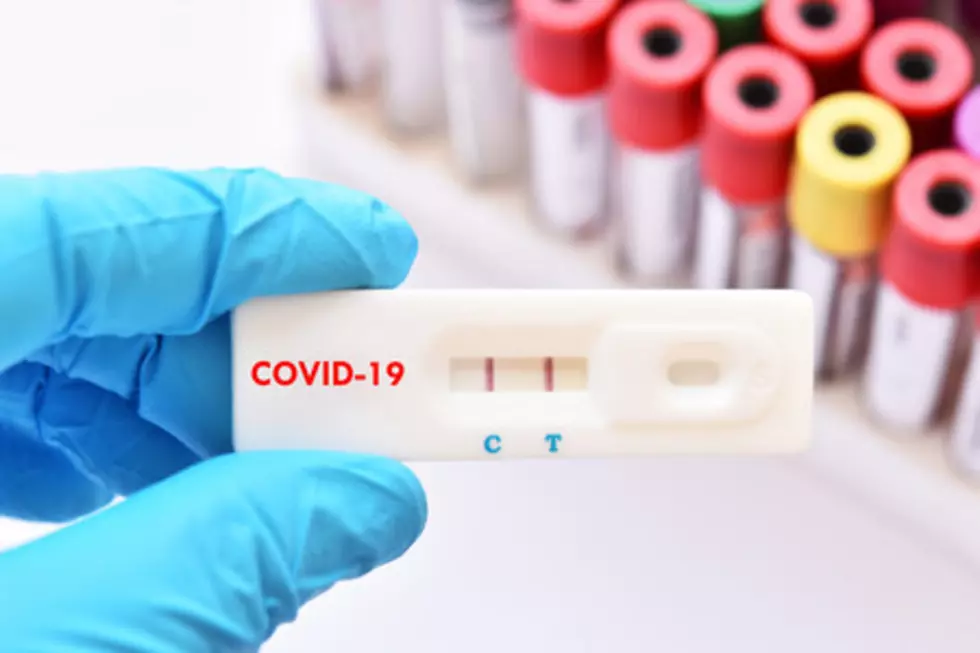 Chenango Health Officials Give Advice on Home COVID Tests
Getty Images jarun011
The Chenango County Health Department is offering some advice for the growing number of people using at-home COVID-19 test kits.
The Health Department posted a statement online noting that in the past few weeks there has been an increase in the number of cases identified by the do-it-yourself COVID tests.  They say while the kits are a good, over-the-counter diagnostic tool, residents should make sure they know how to use the tests correctly.
Officials say residents should follow the instructions carefully. Kits can be different in how they respond to environmental conditions including the timing of food and drink or being stored in a hot place prior to use.
Remember, a positive is a valid positive test result and the individual should immediately begin self-isolation. That includes not going out in public or returning to work.
Positive results must be reported promptly to the local health department. In Chenango County, results can be emailed to COVID19@co.chenango.ny.us.  Residents can also call the Chenango County Health Department at (607) 316-0604 to report the result.
ALSO: Fresh Prince of Bel-Air Mansion Is on Airbnb for $30 a Night
Paul Stanley Year by Year: 1974-2020 Photographs
More From WDOS-WDLA-WCHN CNY News