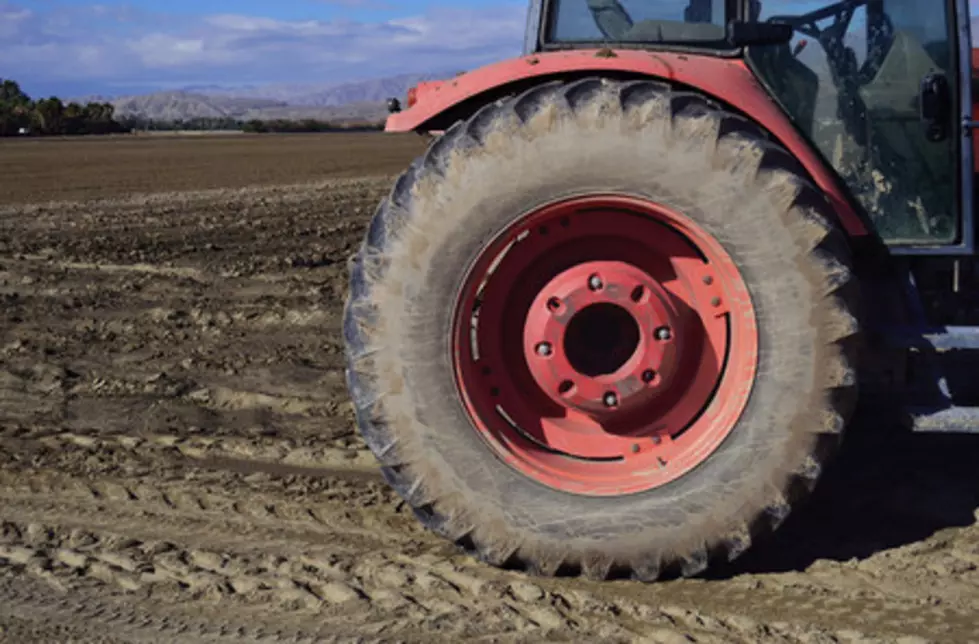 CAREFUL! Watch for Slow Moving Vehicles!
TSM JillianSuzanne
The State Department of Motor Vehicles and the Governor's Traffic Safety Committee issued a reminder that drivers need to watch out for slow-moving vehicles like farm equipment, road-construction trucks, or horse and buggies.
Warmer weather brings out more of the vehicles described as one traveling 25 miles per hour or below.
The slow-moving vehicle emblem consists of a fluorescent yellow-orange triangle with a dark red reflective border.
While such vehicles can be on the road any time of year, the peak season for them is from late April through mid-October.
More From WDOS-WDLA-WCHN CNY News