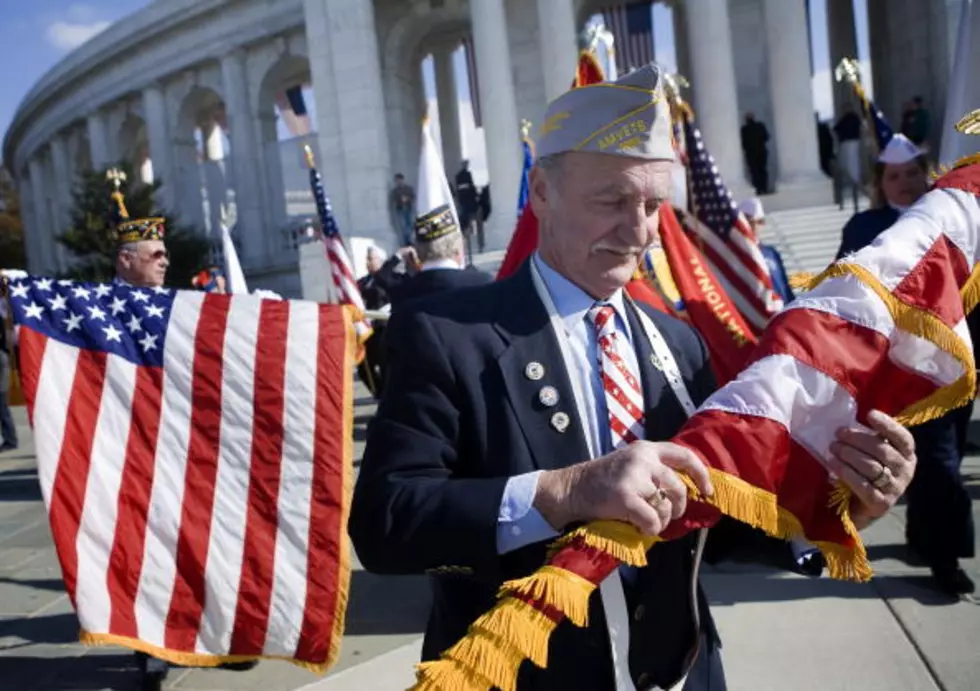 Brindisi Says Bainbridge V.A. Clinic Safe for Now
Getty Images
U.S. Congressman Anthony Brindisi says he's been reassured by language in a government funding bill that the Veteran's Administration clinic in Bainbridge will not close, at least for now. 
Brindisi visited the region this week and said a provision has been inserted in the funding measure to require the V.A. to conduct a market area assessment before taking action regarding the rural clinic in Bainbridge.
The Democrat said Washington doesn't seem to understand what a facility like the VA clinic means to a rural part of the country like Bainbridge.
Brindisi said while the provision in the funding bill signed by the president last week keeps the clinic open for now, a more permanent solution is needed.
According to a news release from Brindisi's office, the language reads: "None of the funds made available by this Act may be used by the Secretary of Veterans Affairs to close the community based outpatient clinic located in Bainbridge, New York until the secretary of Veterans Affairs submits to the Committees on Appropriations of the House of Representatives and the Senate a market area assessment."
Brindisi said the Veterans Administration is obligated to serve Veterans no matter how rural their community is.
More From WDOS-WDLA-WCHN CNY News