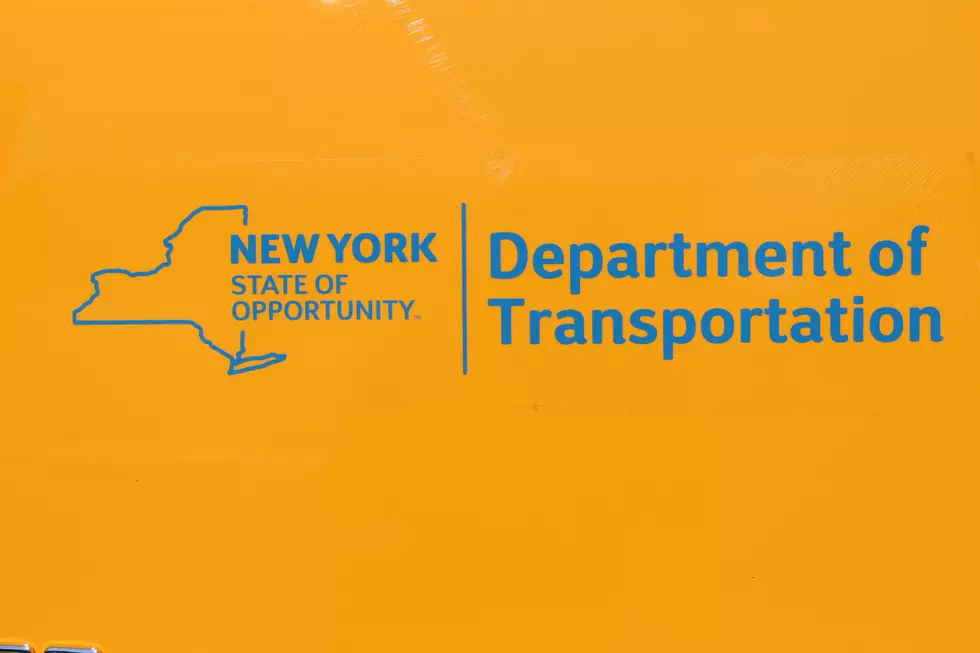 New York D.O.T. Holds Hearing on Rt. 8 Upgrades
Photo: Bob Joseph/WNBF News (file)
The New York State Department of Transportation is holding a public hearing this week to talk about safety enhancements along State Route 8 in Chenango County.
A hearing to talk about the plans in the Towns of Columbus, New Berlin and Norwich will be held Wednesday, September 25 at 5:30 p.m. at Unadilla Valley Central School's Auditorium on State Highway 8 in New Berlin.
The D.O.T. says the proposed project will widen traffic lanes and shoulders along Route 8.  The plans also call for improving sight distances, reducing the curvature in the roadway and other features specific to improving safety at each of four targeted sites.
At the public hearing, residents will be able to hear, in-person, from engineers one hour before the start of the hearing and have their questions answered.
The formal part of the hearing, beginning at 5:30, will include a Power Point presentation of the project plans. A public comment period will follow the presentation.
Interested parties may also participate online or over the telephone.  To join online, residents can open the project website at dot.ny.gov/Rt8Safety and click on the "Attend Live Public Meeting" link.  That will be found on the homepage.  To dial-in, resident need to call 518-549-0500.  When prompted, callers will need to enter the access code 161 271 1465 and password 7688 3843. 
Written comments and questions can be mailed to Job Manager at New York State Department of Transportation-Region 9, 44 Hawley Street, Binghamton, New York 13901. Comments can also be emailed to drew.newby@dot.ny.gov
Materials from the presentation will also be posted on the project website.
Written comments are requested to be submitted by October 10.
The Oddest Sounding Road Names in the Southern Tier
The Five Most Confusing Traffic Mergers in Binghamton
More From WDOS-WDLA-WCHN CNY News