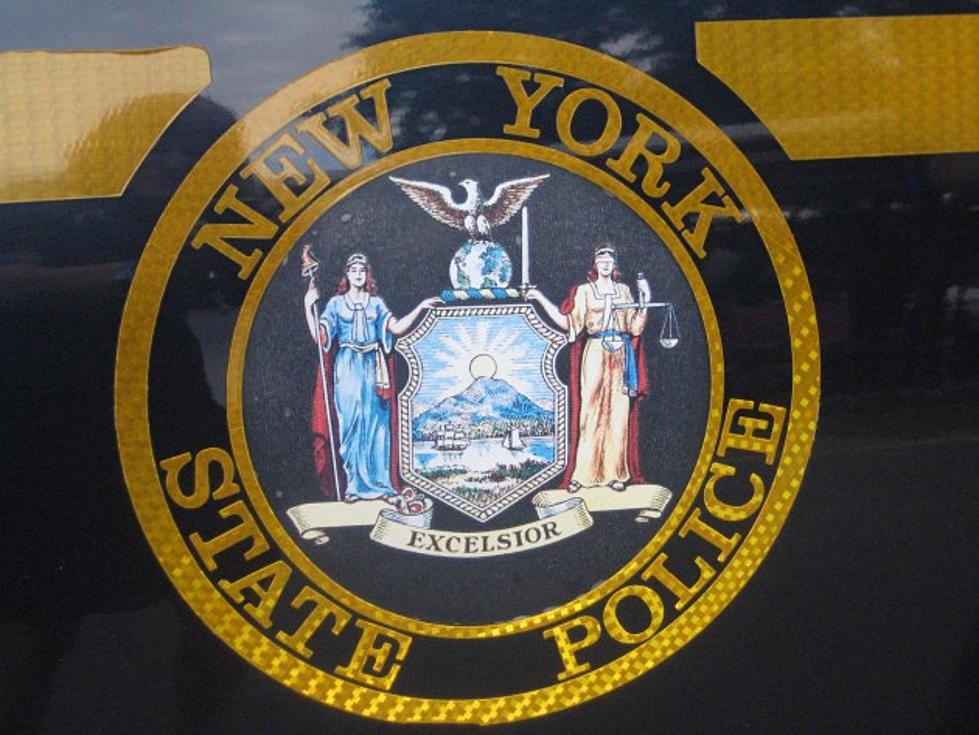 Charges for Pursuer and Pursued in Unadilla Baseball Bat Assault
Kathy Whyte/WNBF News
Two people are facing charges after a New York State trooper says, while stopped at a red light, a man dashed past being pursued by another armed with a baseball bat.
The Trooper was on patrol January 26 in the Village of Unadilla and stopped at the intersection of Clinton Street and State Route 7 when a man rushed by, bleeding and being chased by a man with a wooden baseball bat.  The man with the bat ran into the Unadilla House when he saw the trooper while the injured man, identified as 26-year-old Justin Cirigliano of Bainbridge, was taken to Tri Town Hospital.  He was found to have a syringe in his possession and was charged with misdemeanor criminal possession of a controlled substance.
Two days later, 44-year-old Daniel Racquet of Unadilla was found hiding in a closet when police went looking for him for another, unrelated incident.  He's charged with felony assault and misdemeanor menacing for the baseball bat incident.
Look at our Future Baseball Stars in Local Little Leagues
More From WDOS-WDLA-WCHN CNY News