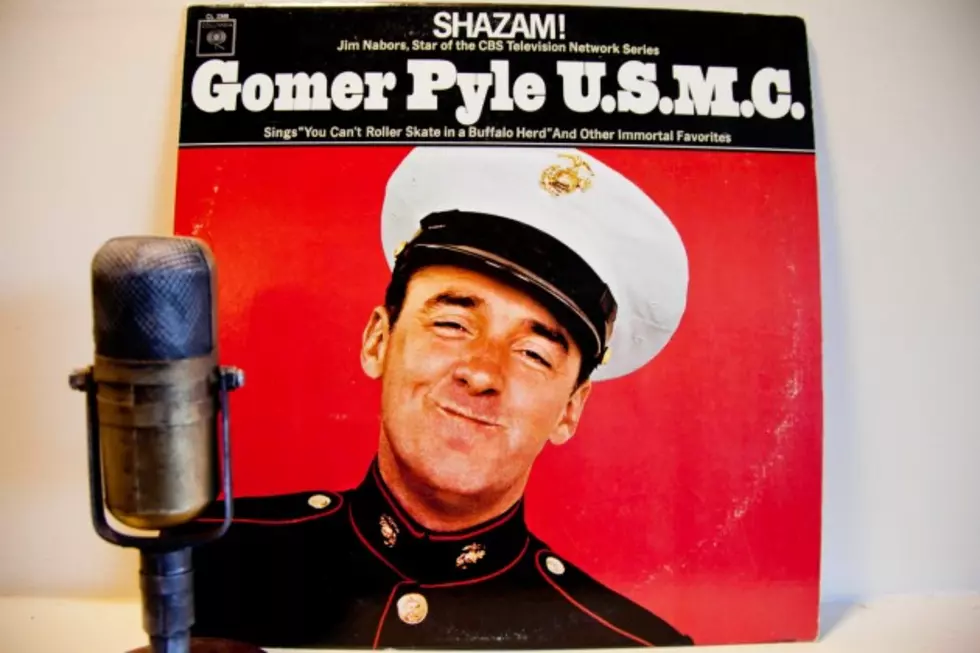 Baby Boomer Alert: Happy 83rd Birthday to Jim "Gomer Pyle" Nabors! (VIDEO)
etsy
Jim Nabors celebrates birthday 83 today.
A longtime beloved star on TV courtesy of his character from Andy Griffith's show, Gomer Pyle, Jim was also a noted singer.
How surprised were we the very first time Jim opened his mouth to sing on the Andy Griffith Show.  As he might say himself: "Gooooolllly!  Suuurprize  Suuuprize!"
Here is that first time in a rare video. The date was February 24, 1964.  It is very funny.....
More From WDOS-WDLA-WCHN CNY News