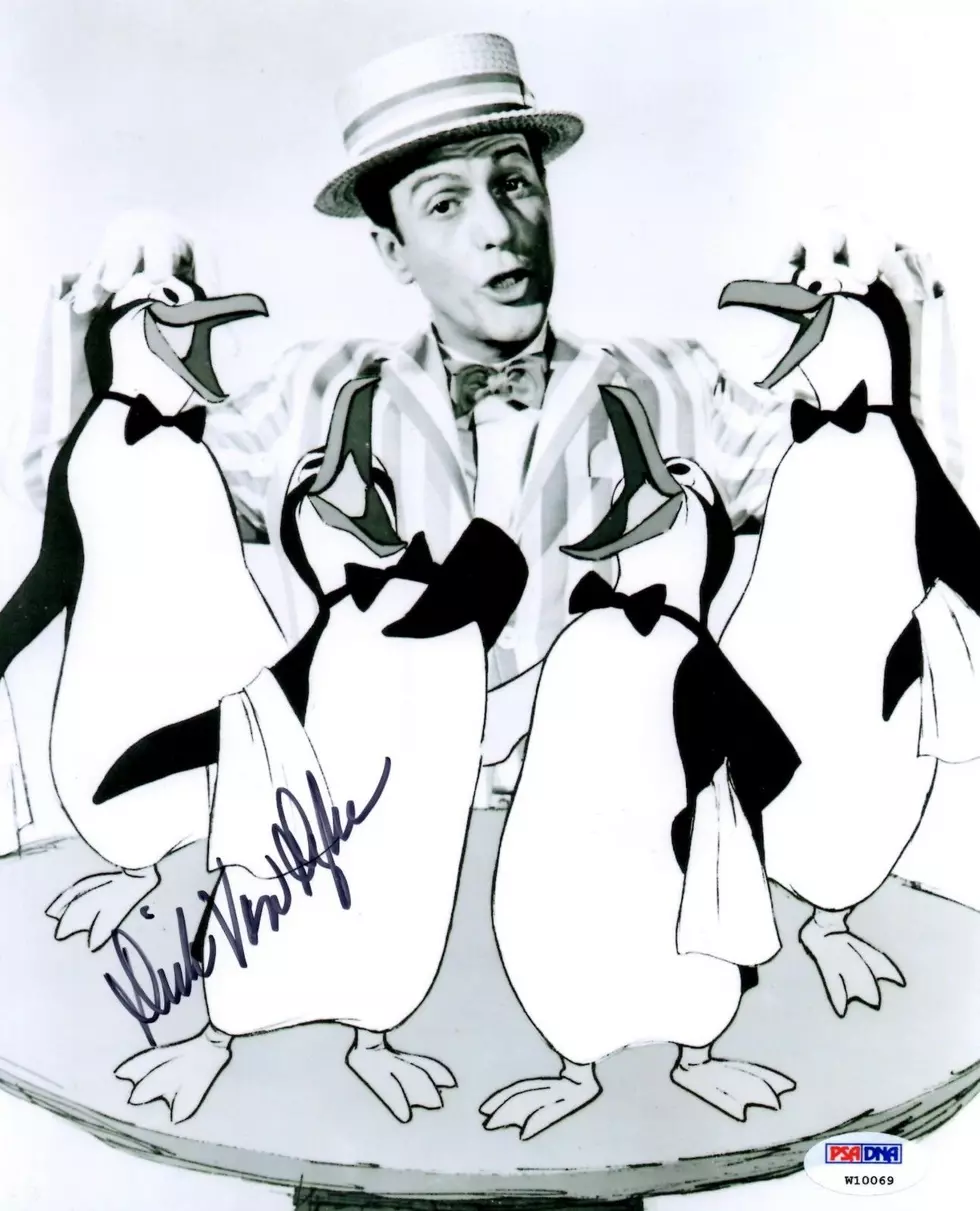 Are These the Three Oldest Working Actors? (PHOTOS)
eBay
Talk about long careers!  Each of these three legendary actors are still working.  Now, they may no be the oldest actors (Kirk Douglas and Olivia de Havilland are almost 100 each!) but these must be the oldest still working.  Do you agree?
CHRISTOPHER LEE: AGE 92: LAST MOVIE "THE HOBBIT: THE BATTLE OF THE FIVE ARMIES (2014)"
BETTY WHITE: AGE 92: CURRENTLY ON TELEVISION IN "HOT IN CLEVELAND"
DICK VAN DYKE: AGE 88:  LAST FILM "NIGHT AT THE MUSEUM: SECRET OF THE TOMB (2014)"
More From WDOS-WDLA-WCHN CNY News