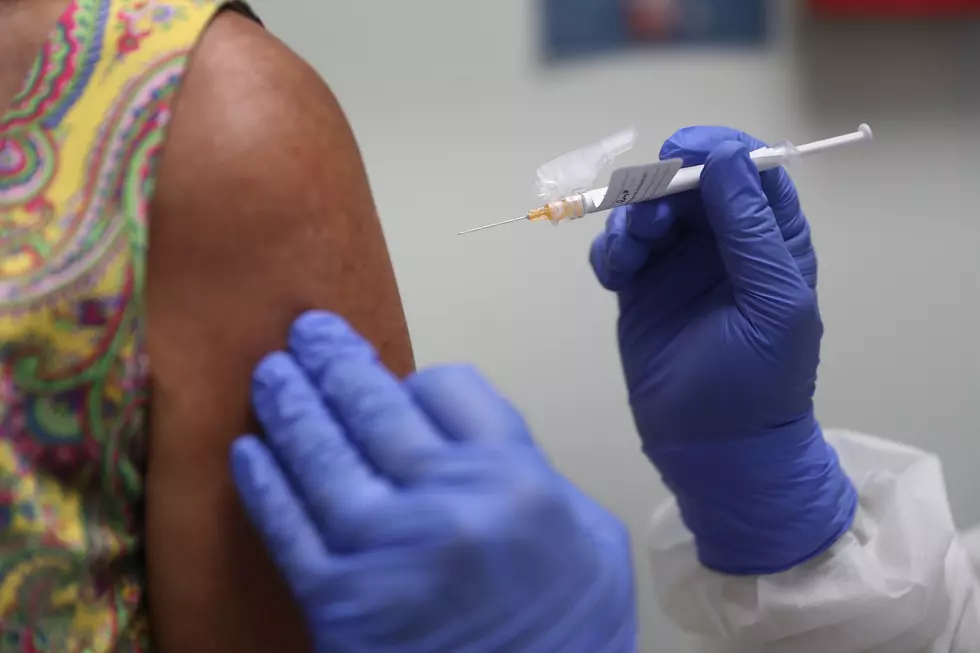 Albany Armory To Become Mass Vaccination Site
Getty Images
Next month the Armory on Washington Avenue will become one of four new mass vaccination sites in the state of New York.
According to Governor Cuomo's office, the Federal Emergency Management Agency (FEMA) will open mass vaccination sites at the armory as well as in Buffalo, Rochester, and Yonkers the first week of March. The Governor's office says all four locations will be "...focused on improving vaccine access in socially vulnerable communities..." and at first appointments will be reserved for those living in the neighborhoods where they will be operating.
These sites will also have high volume capacity with the capability of vaccinating 1,000 New Yorkers a day. Governor Cuomo stressed the importance of these sites in the fight against COVID as they will be focused on serving communities that are "...underserved by the traditional healthcare system"  with "...higher positivity rates and lower vaccination rates." More info will be forthcoming about how residents can schedule getting their vaccine.
As vaccination efforts and supplies ramp up, I imagine we are about to see a mobilization of unprecedented resources to get as many vaccinations administered as possible in a short period of time. Between pharmacies like CVS and Walgreens slowly getting vaccines out there and these mass sites popping up, you have to imagine our target date for herd immunity is moving closer and closer. Could it be just a matter of time until we are moving around and interacting with others like we did 12 months ago? With each passing day, it starts to seem more likely.
See Striking Photos of the Tourism Industry During COVID-19
More From WDOS-WDLA-WCHN CNY News