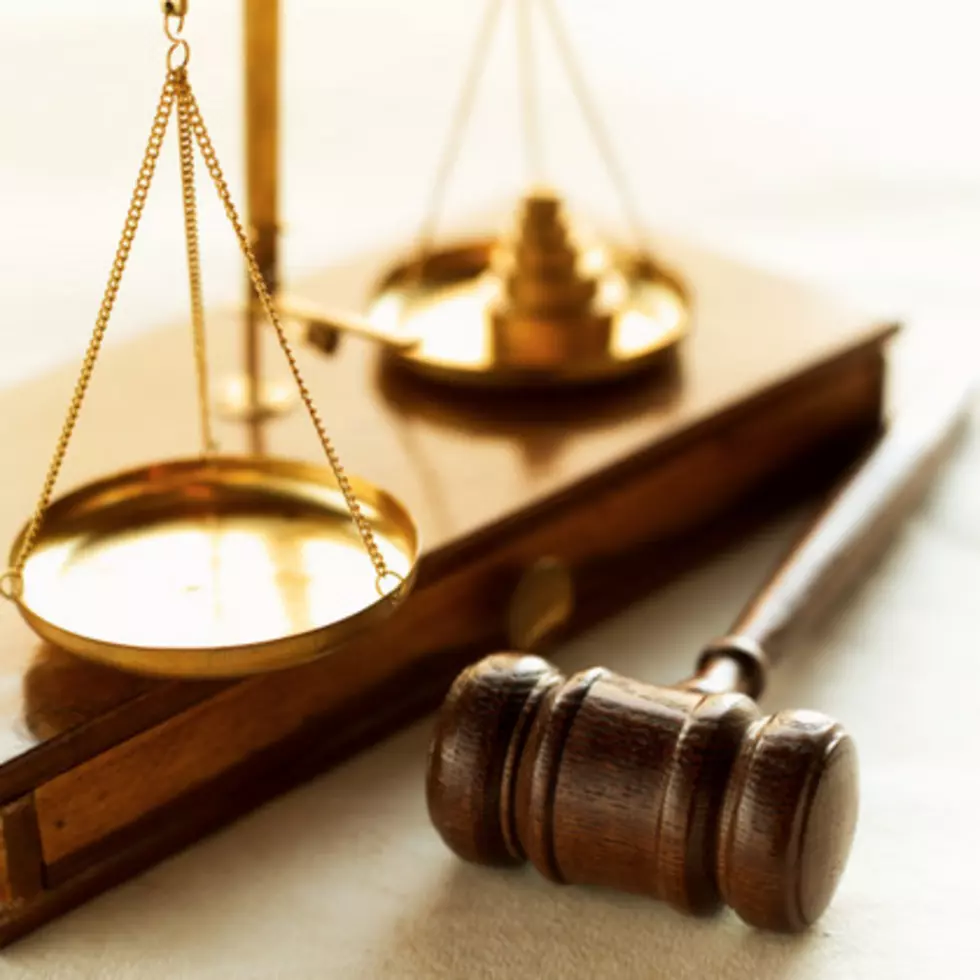 Upstate Man Pleads Guilty to Manslaughter in Stabbing Death
Thinkstock
GOSHEN, N.Y. (AP) — A 21-year-old man has pleaded guilty to fatally stabbing a man after they had bumped into one another while walking on an upstate New York street six years ago.
The Times Herald-Record of Middletown  reports that Atiq Weston of Wallkill, New York pleaded guilty to manslaughter Thursday in Orange County Court.
He admitted to stabbing 59-year-old Robert Kwiatkowski  in the neck on the night of April 30, 2008, as he walked home from work in Middletown, New York. Police say the two had argued after bumping into each other.
Weston, who was 15 at the time of the killing, also pleaded guilty to two violent armed robberies he committed in Middletown in 2012.
He faces concurrent sentences totaling up to 25 years in prison when he's sentenced June 16.