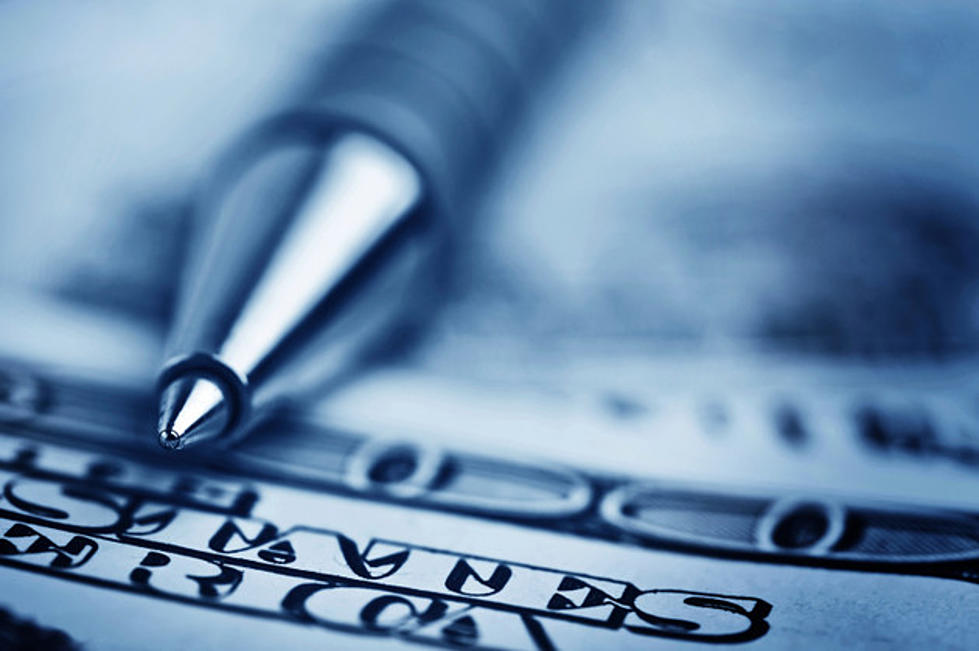 Report Criticizes State Agencies for Slow Contract Approval
Credit: Klimenko Aleksandr/Thinkstock
A report issued by State Comptroller Thomas Dinapoli shows state agencies were late 87% of the time in approving contracts with not-for-profit providers last year.
This is an increase from 2012, when 78% of contracts were approved late. The late approvals prompted interest payments, mandated under the Prompt Contracting Law, that cost the state $185,519, the report found.
The comptroller's report recommends that state agencies make prompt contracting a priority to reduce costs to the state and not-for-profits.
More From WDOS-WDLA-WCHN CNY News