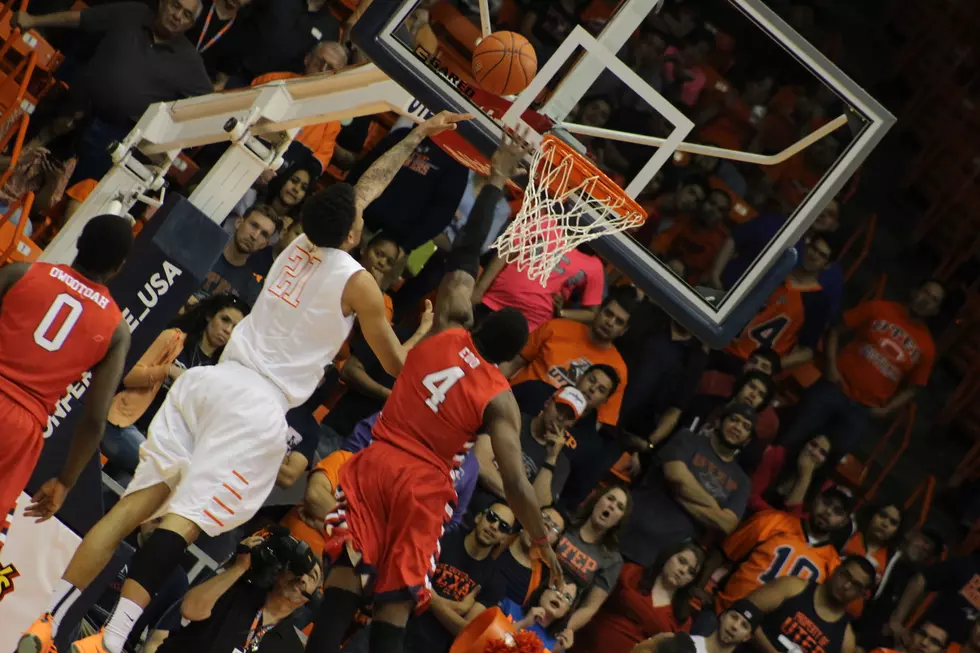 SUNYAC Pulls Plug on College Fall Sports
KLAQ, Getty Images
Yesterday, the State University of New York Athletic Conference (SUNYAC) announced it is suspending all fall sports competition due to ongoing health and safety concerns. In a SUNY Oneonta press release, Athletic Director Tracey Ranieri says that it was clear that both as an institution and as a member of the Conference that frequent testing of student-athletes would be extremely complicated and a hurdle they couldn't jump over. She goes on to say that SUNY Oneonta is "determined to get ready, daily, for the day we return to competitive sports".
Enter your number to get our free mobile app
In the announcement it was also revealed that winter conference and non-conference schedules will be delayed until Jan. 1, 2021. The Conference says it will continue to explore all options for a safe return to intercollegiate athletics.
More From WDOS-WDLA-WCHN CNY News