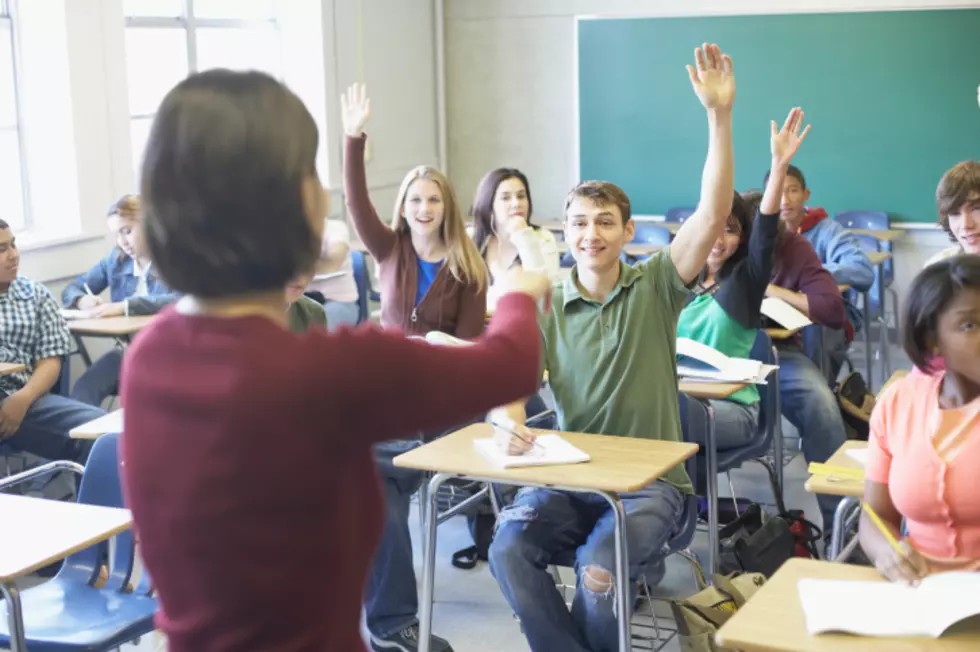 State Receives Funding to Improve Low-Performing Schools
thinkstock.com
U.S. Secretary of Education Arne Duncan announced Thursday that New York will receive $37.6 million through the School Improvement Grant (SIG) program to turn around its persistently lowest achieving schools.
New York received an award to run a new competition for previously unfunded schools.
Grants are awarded to State Educational Agencies (SEAs) that then make competitive subgrants to local educational agencies (LEAs) that demonstrate the greatest need for the funds and the strongest commitment to use them to provide adequate resources, in order to substantially raise student achievement in their lowest-performing schools.
Under the Obama administration, the SIG program has invested up to $2 million per school at more than 1,300 of the country's lowest-performing schools.
More From WDOS-WDLA-WCHN CNY News