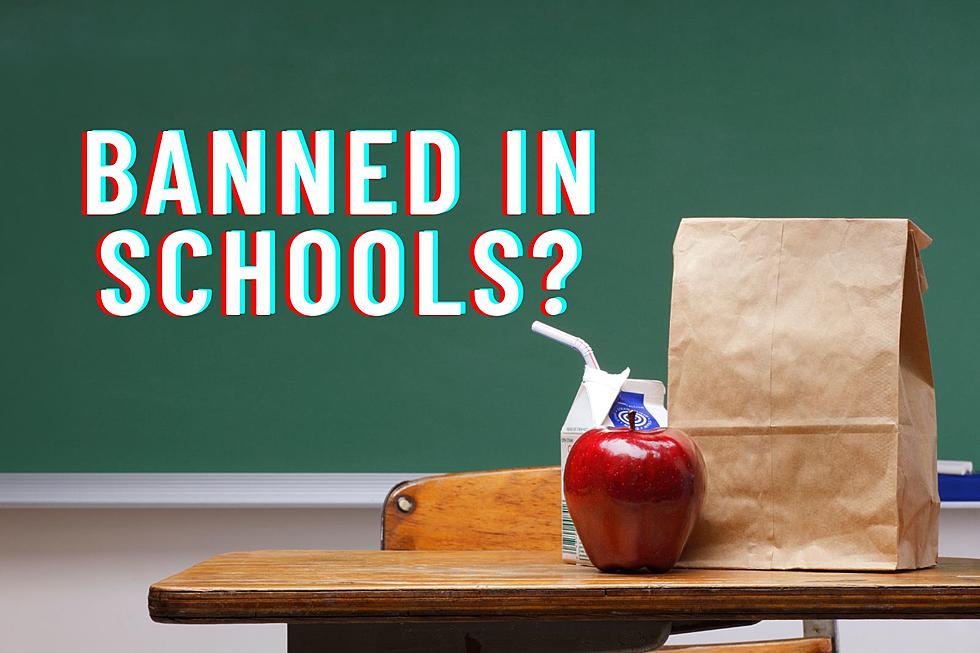 Could Your Kids School Meal Favorites Soon Be Gone in New York?
Credit - Canva
Got milk? Not if you're a student. Chocolate and other flavored milk could be banned in elementary and middle schools across the country.
The United States Department of Agriculture's (USDA) Food and Nutrition Service is proposing updates to the school nutrition standards to give kids the right balance of nutrients for healthy and appealing meals."
The proposed updates reflect the most recent Dietary Guidelines, as required by law, and build in plenty of time for planning and implementation to ensure the school meals community and the kids they serve have the best chance for long-term success.
School Meal Proposal
Starting in the 2025-2026 school year, meals with added sugar may be limited, including grain-based desserts, breakfast cereals, yogurts, and flavored milk.
Grain-based Desserts: Cereal bars, doughnuts, sweet rolls, toaster pastries, coffee cakes, and fruit turnovers, would be limited to no more than 2-ounce equivalents per week in school breakfast.
Breakfast Cereals: Limited to no more than 6 grams of added sugars per dry ounce.
Yogurts: Limited to no more than 12 grams of added sugars per 6 ounces.
Flavored Milk: Limited to no more than 10 grams of added sugars per 8 fluid ounces.
Flavored milk would still be allowed at school lunch and breakfast for high school children.
A recent study found that flavored milk is the leading source of added sugars in both the school lunch and breakfast programs, contributing about 30 percent of the added sugars in breakfasts.
On the other hand, chocolate milk is a great source of several important nutrients:
Calcium
Vitamin D
Potassium
Phosphorous
Magnesium
The USDA won't make a decision on flavored milk in schools until sometime next year.
What are your thoughts on banning flavored milk in schools? Let us know in our station app.
23 CNY School Mascots That Will Have to Change Name
There are several schools in Central New York that will be required to change their team logos and mascots after the state school board voted to eliminate Native American names.
21 Of The Most Famous Foods Created In New York
More From WDOS-WDLA-WCHN CNY News