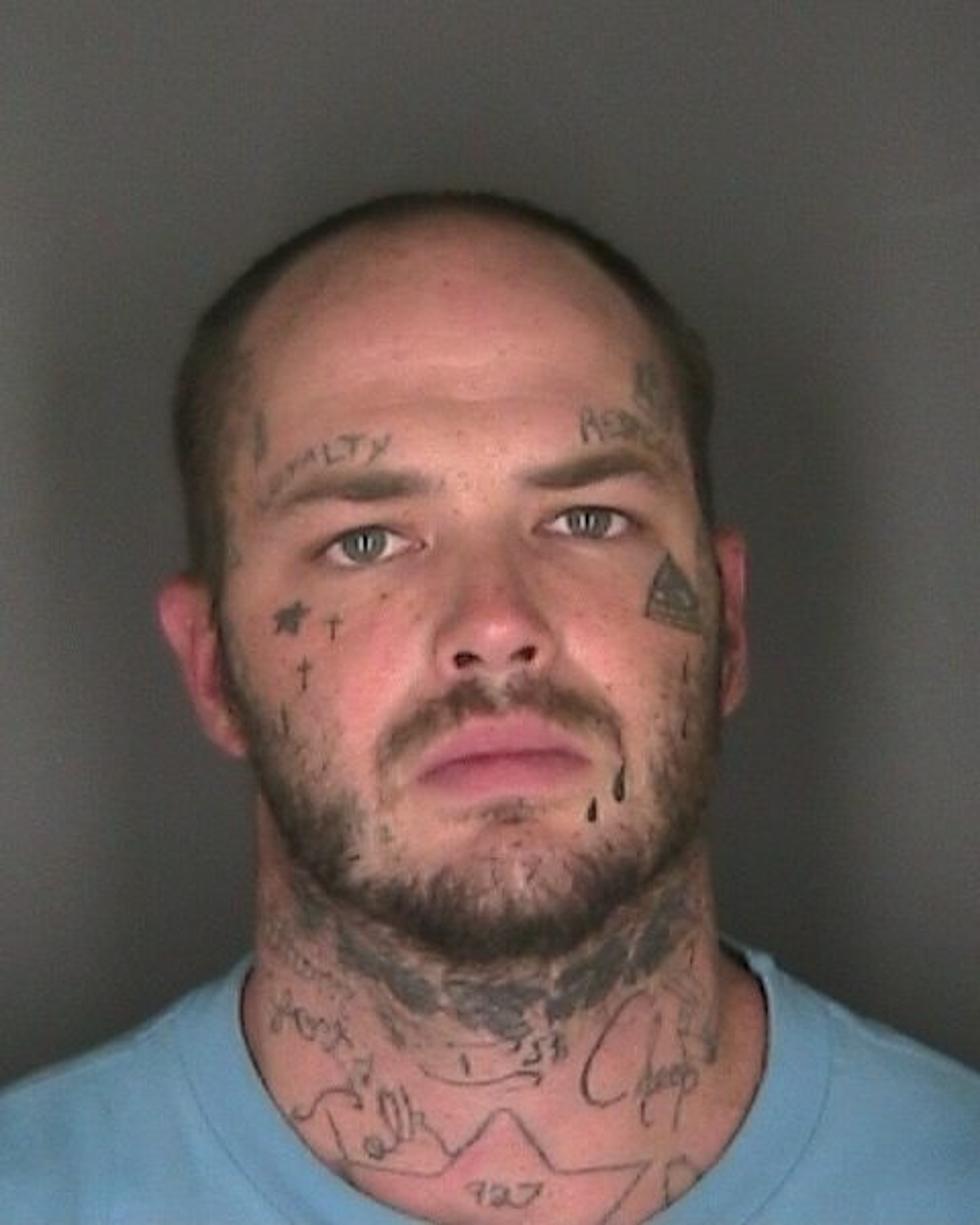 Second Suspect Arrested in Cooperstown Attempted Robbery, Shooting Incident
Stephen JANISZESKI
Credit: Otsego County Sheriff's Office
On December 23rd, 2013 Renert is said to have entered a Main Street memorabilia business armed with an illegal semi-automatic handgun. The business owner possessed a legally owned firearm and used it to defend himself. Officials say that Janiszeski waited in the vehicle for Renert during the attempted robbery and after the incident they fled towards Florida.
Renert was arrested the evening of December 23rd in the Richmond, Virginia bus station. Sheriff's Office investigators continued their investigation, discovering that Janiszeski was with Renert in Cooperstown at the time of the incident.
Janiszeski was arrested yesterday at the Orange County Correctional Facility in Orlando, Florida by Otsego County Sheriff's Office investigators after a five month investigation. Assisting in the investigation were: Albany FBI, the Seminole County Sheriff's Office, and Orange County Sheriff's Office.
Janiszeski was returned to Otsego County where he was arraigned in the Town of Otsego and remanded to the county jail without bail due to two previous out-of-state felony convictions. If convicted Janiszeski faces up to 15 years in prison. District Attorney Muehl will prosecute the case.
More From WDOS-WDLA-WCHN CNY News