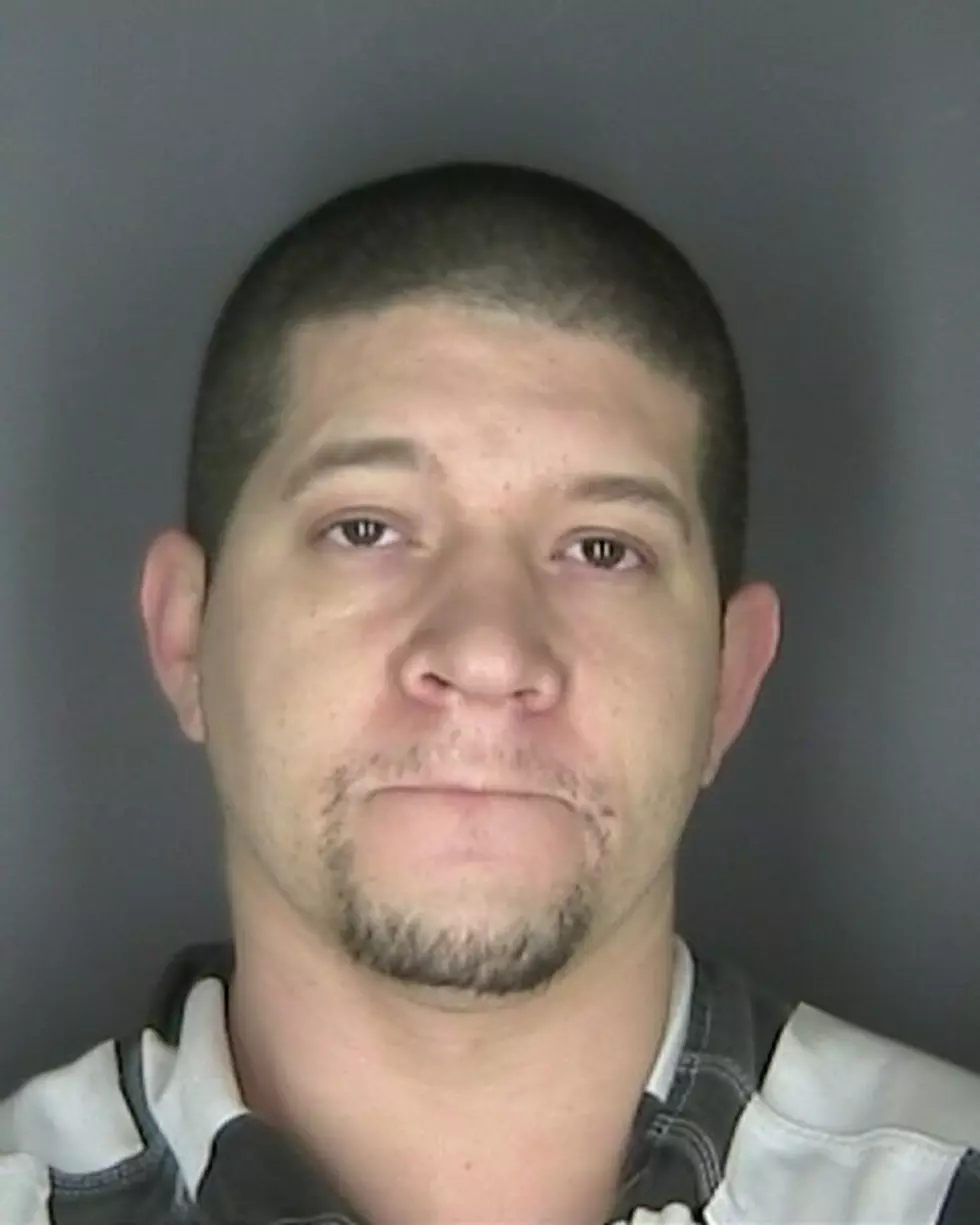 Otsego County Jail Inmate Arrested Again on Narcotics Charges
Cody BARNES
Credit: Otsego County Sheriff's Office
Cody Barnes, a current inmate at the Otsego County Correctional Facility, was again arrested on narcotics charges this week.
He is accused of selling heroin in the City of Oneonta on two separate occasions in early January of this year, and has been charged with two counts of criminal sale of a controlled substance, a felony.
Barnes faces up to 24 years in prison if convicted of the felony drug sales because of a previous felony drug conviction.
District Attorney John Muehl will prosecute the case. The investigation was conducted by the Otsego County Sheriff's Office, the Albany Drug Enforcement, and the Oneonta Police Department.
More From WDOS-WDLA-WCHN CNY News