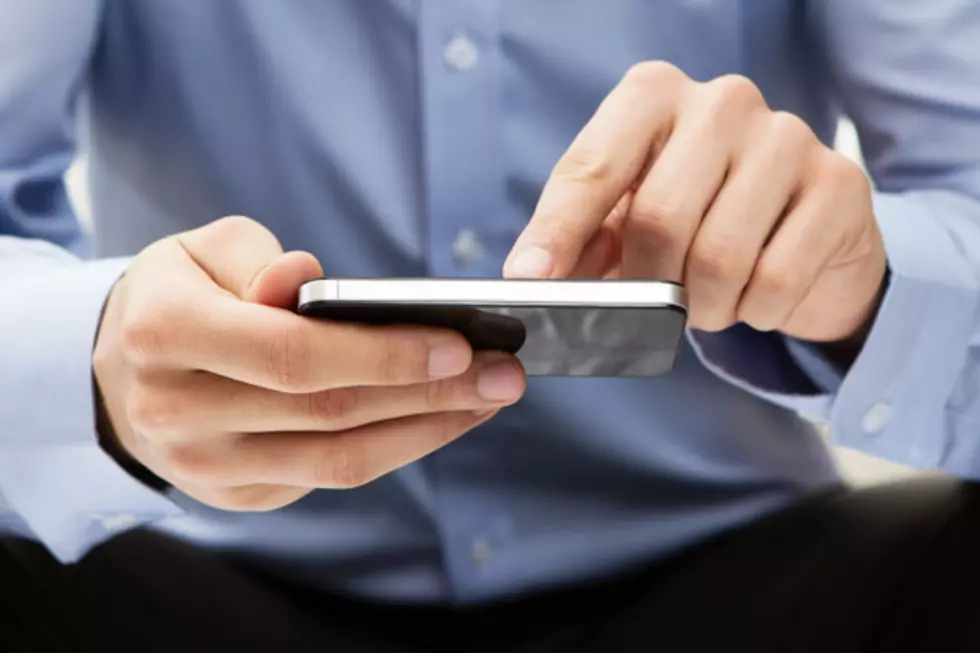 NY Senate Votes to Outlaw 'Revenge Porn'
Credit: Nastco/Thinkstock
ALBANY, N.Y. (AP) — It would be illegal in New York to disseminate private, explicit photos of another person without their consent under legislation that's been endorsed by the state's Senate.
The Senate voted Wednesday to outlaw so-called "revenge porn," which is the practice of posting nude photos online without permission, to humiliate or harass the subject. The legislation would make posting such material a misdemeanor. A repeat offense would be a felony.
The bill now moves to the Assembly, where similar legislation has already been introduced.