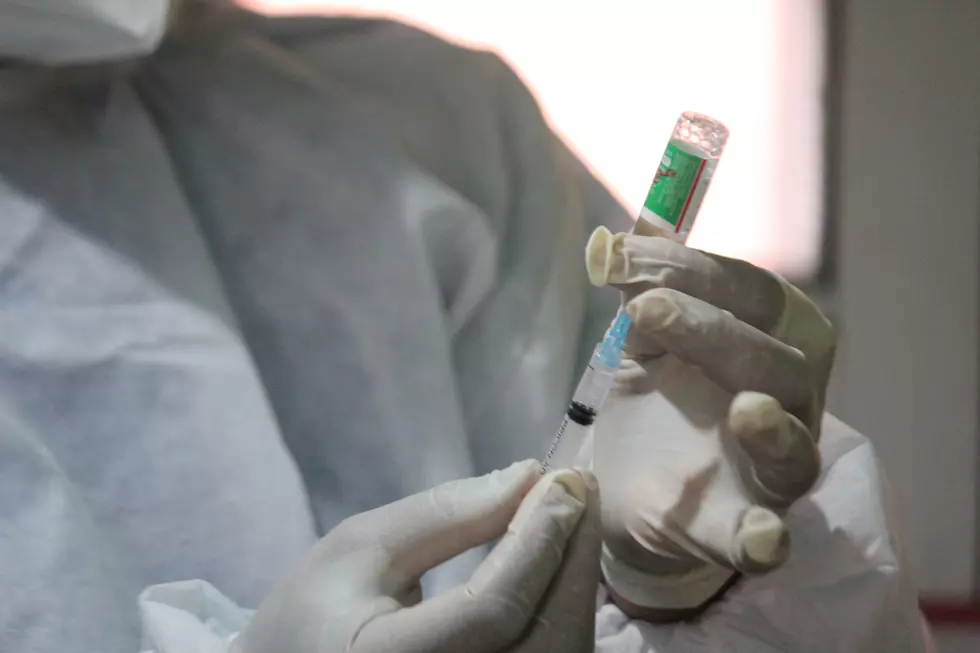 NY Pharmacists Clear to Give More Types of Vaccines
Getty Images/iStockphoto
Pharmacists in New York, who are already finding themselves giving more inoculations than ever before with COVID shots and boosters being added on to the pre-pandemic seasonal flu, shingles and pneumonia shots, may have even more vaccines to keep track of.
New York Governor Kathy Hochul has signed legislation which expands the immunizations that licensed pharmacists will be allowed to administer to patients age 18 and older.
Under the new law, residents will be able to go to pharmacies to get Centers for Disease Control and Prevention-recommended vaccines for hepatitis "A" and "B", human papillomavirus, measles, mumps, rubella and varicella.  The new law also makes the temporary order that had pharmacists giving the COVID-19 vaccines permanent.
Governor Hochul says making various vaccines available in pharmacies can protect more New Yorkers from a variety of serious illnesses.
KEEP READING: See 25 natural ways to boost your immune system
TOP 10: The best holiday TV specials of all time, ranked
More From WDOS-WDLA-WCHN CNY News