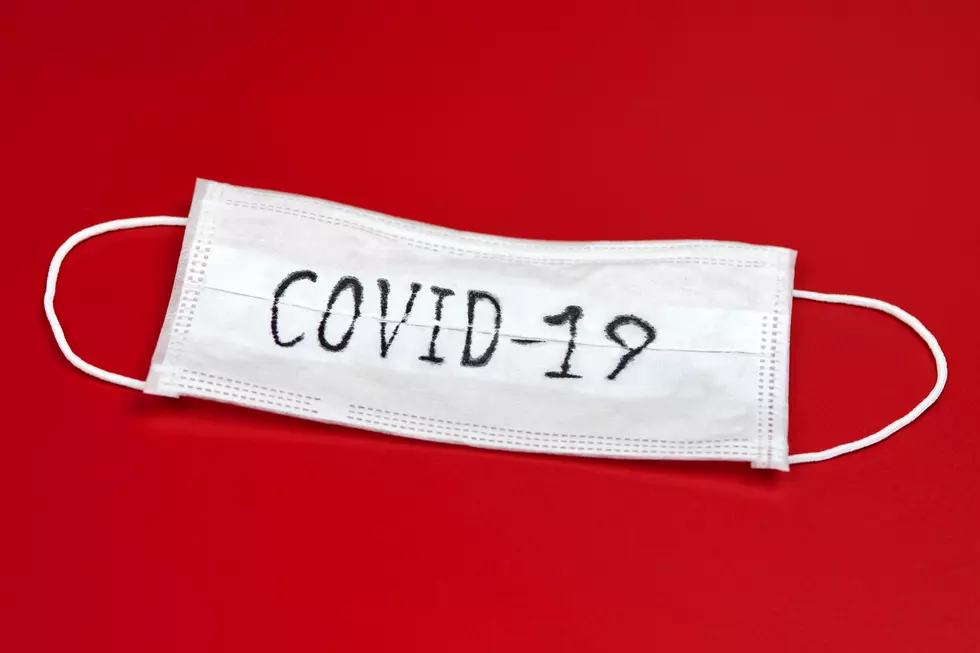 Now Hiring Contact Tracers – Apply Now
TRAVELARIUM
The coronavirus has put all of our lives on pause and now that restrictions are being eased, New York state needs to get a good idea of who has been infected by COVID-19. Here is how you can apply to be a contact tracer. If you have been out of work, this may be a part-time job for you. According to News 10, ABC, New York state is looking to hire more than a thousand people to become contact tracers.
These contact tracers would be responsible for tracking down those who have been in contact with someone who was infected with the coronavirus. They would provide information about quarantine procedures, referrals about testing, and support specialists within their communities.
There are only a few qualifications for you to apply for this temporary position. You must be a New York state resident, have your own phone, reliable wi-fi and internet, a high school diploma, eighteen years old or older, and must be able to read, write, speak, and read English fluently.
If you are one of the thousands that are hired to be a contact tracer, you would be required to work at least twenty hours per week.
If you would like to apply to be a contact tracer and work part-time for New York state, you can apply online by clicking HERE.
Enter your number to get our free mobile app
."}" data-sheets-userformat="{"2":33554688,"11":4,"28":1}">
Here are some tips for self-care during the pandemic:
More From WDOS-WDLA-WCHN CNY News