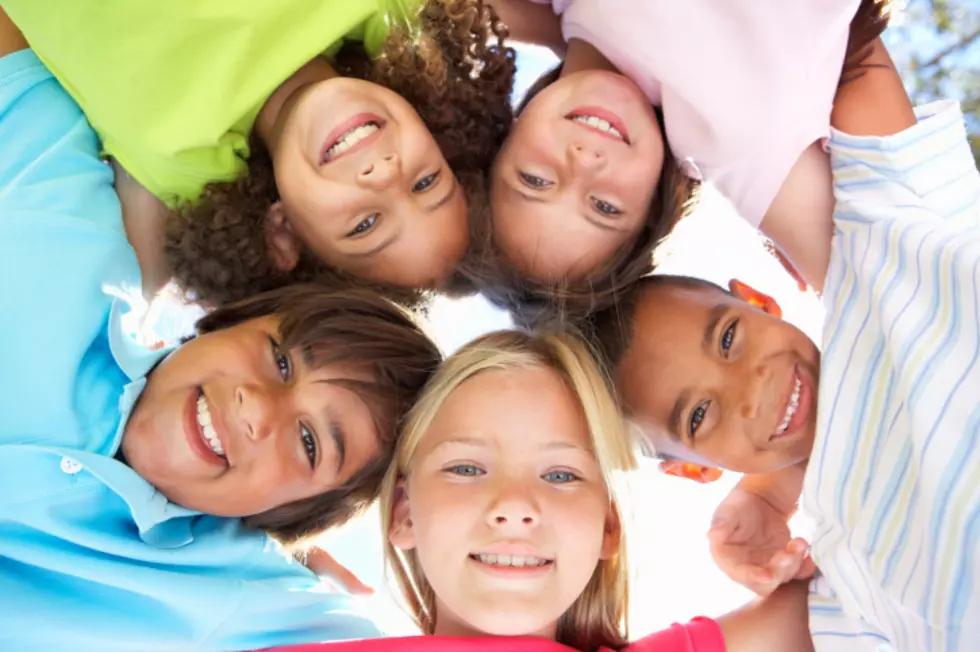 New York Designated Funds for SUNY Campus Child Care Deserts
Catherine Yeulet
Over $15.5 million is being invested by New York State in expansion of child care access at State University and City University of New York schools.    
Governor Kathy Hochul says the funding includes $10.8 million to address child care "deserts" across SUNY campuses that have been standing in the way of parents continuing their education. 
A news release from the Governor's office does not indicate just how much funding is being targeted for specific campuses and what SUNY schools are being designated as childcare deserts for the program. 
According to the Governor, at some SUNY campuses, about 80 percent of students with dependents said they had trouble meeting their childcare needs. 
In addition to addressing child care deserts, the Democrat announced earlier this year the distribution of $4.5 million in state and federal funds to support the current centers and train the next generation of child care professionals.  The expansion of on-site child care services to be funded with $7.6 million is planned for the campuses with the greatest demand including: Alfred State, SUNY Canton, SUNY College of Environmental Science and Forestry in Syracuse, Jamestown Community College, SUNY Old Westbury and SUNY Sullivan.
The City University of New York (CUNY) is receiving $4.8 million to expand child care services on campuses that don't have child care centers.
During the 2021-2022 academic year, the SUNY system served 650 student-parents with about 4,500 child care spots across the 46 SUNY campuses that have a child care center onsite.  The plan to add additional centers is expected to mean 350 more child care spots will become available.
The centers serve students, faculty, state and state employees as well as the neighboring community.
Troupes, Groups and Stages: Performing Arts Gems of the Twin Tiers
Twenty-five of our favorite performing arts groups and venues in the Twin Tiers.
Read More: "Who Are These People?" Do You Know These Famous Upstate New Yorkers?
No cheating. See how well you know these statuary giants of famous upstate New York figures. The answers are at the end. Good luck!
More From WDOS-WDLA-WCHN CNY News