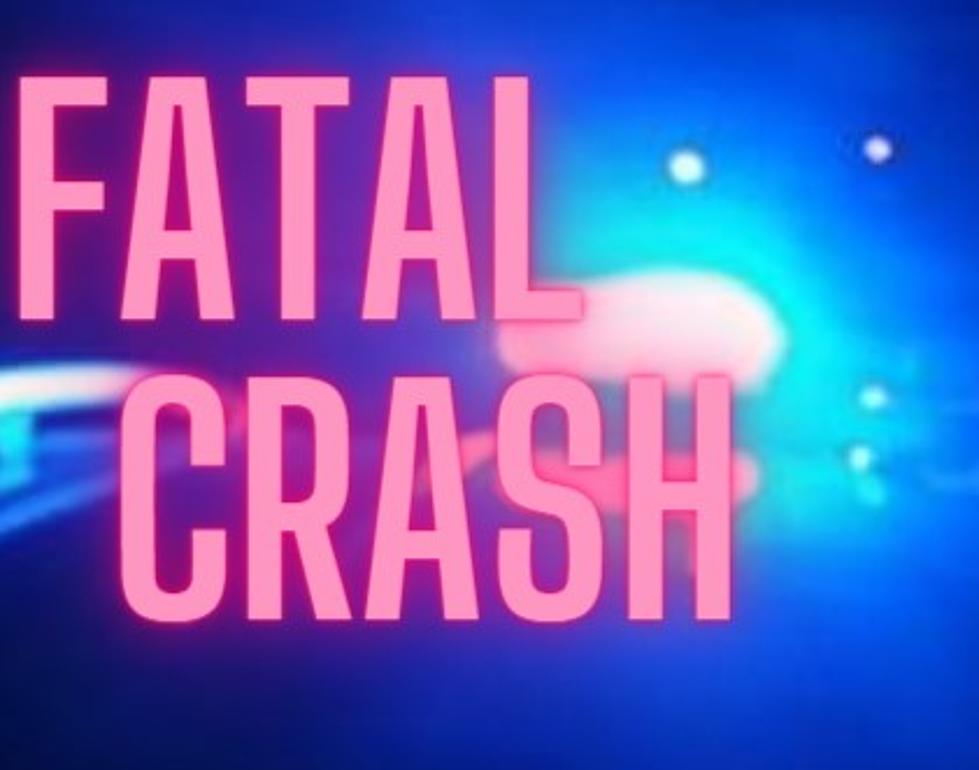 One Dead in 2-Vehicle Crash in Chenango County
Credit: WIBX / TSM
One person is dead following a collision between a tractor trailer and a passenger van in Chenango County. 
 New York State Police say Troopers were called with a report of a serious crash in the Town of Columbus at around 10:58 a.m. on Monday, December 5.
The authorities say responding units that both vehicles had been traveling south on State Route 8 when the big rig attempted to make a right turn onto County Route 25. As the 18-wheeler was turning the passenger van reportedly hit the rear of the trailer.  
A woman from Rome, New York, who was a passenger in the van, was pronounced dead at the scene.  
State Police say a man from Lee Center, New York, was driving the van. 
The driver was airlifted to Upstate Medical Center in Syracuse but did not appear to have life-threatening injuries. There was no information provided concerning the nature of those injuries or the man's condition.
The driver of the tractor trailer was not hurt.  He was identified only as a man from Sherburne, New York.  
None of the names of those involved have been released.
The crash is still under investigation. 
The crash site at the intersection of Chenango County Route 25 and New York State Route 8 is located near the Chobani yogurt facility, The crossroads is a few yards from Columbus Corners Cemetery in New Berlin and a few miles north east of the small Norton Park playground and recreation area.
While the the crash was near the yogurt factory, official information provided by the New York State Police Norwich Barracks did not include details concerning the tractor trailer's owner, origin or destination.
The Biggest Speed Traps In The Southern Tier
KEEP SCROLLING: How The SUNY Schools Performed in Wall Street Journal's College Rankings
The
Wall Street Journal
has released it's ranking of all the colleges and universities in the United States. Keep going to see where the SUNY schools landed.
More From WDOS-WDLA-WCHN CNY News