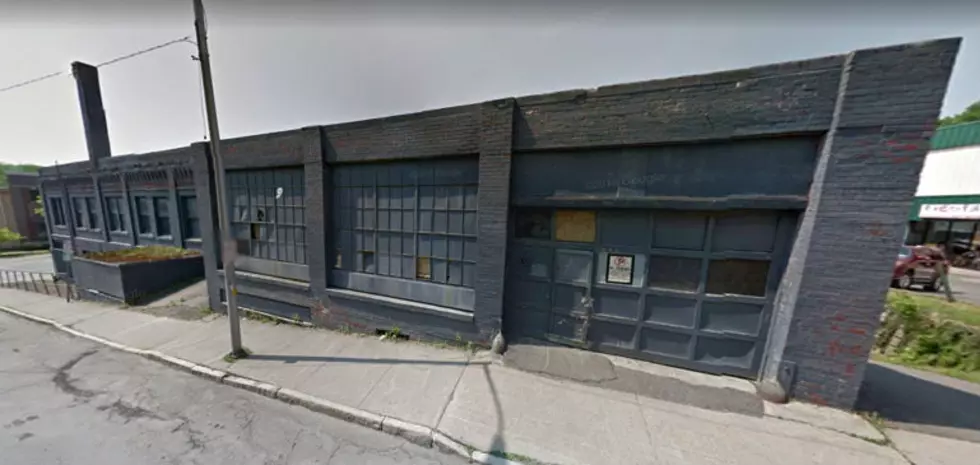 Long-awaited Purchase Agreement Reached on Former Oneonta Sales Building
Credit: Google maps, street view
The City of Oneonta has had its eye on the former Oneonta Sales building on the corner of Market Street and Chestnut Street extension for quite a while and finally an agreement for purchase has been made between the City of Oneonta and owners the Twelve Tribes according to AllOTSEGO.
Tuesday night, the Oneonta Common Council put the purchase to a vote that passed  7-1.  The purchase price is $425,000 from the Twelve Tribes. The city is planning on demolishing the dilapidated building but since the building is in a historic section of the city, a demolition may need approval by the state's historic association.
The City of Oneonta will use grant money, $477,915 which was awarded through a Restore New York Communities Initiative Grant for the demolition of the property, a building which has been deteriorating for years.  The grant will be withdrawn in six months time so the city must act fast to be able to use the money.
For more on this story provided in partnership with AllOTSEGO, click here.
More From WDOS-WDLA-WCHN CNY News