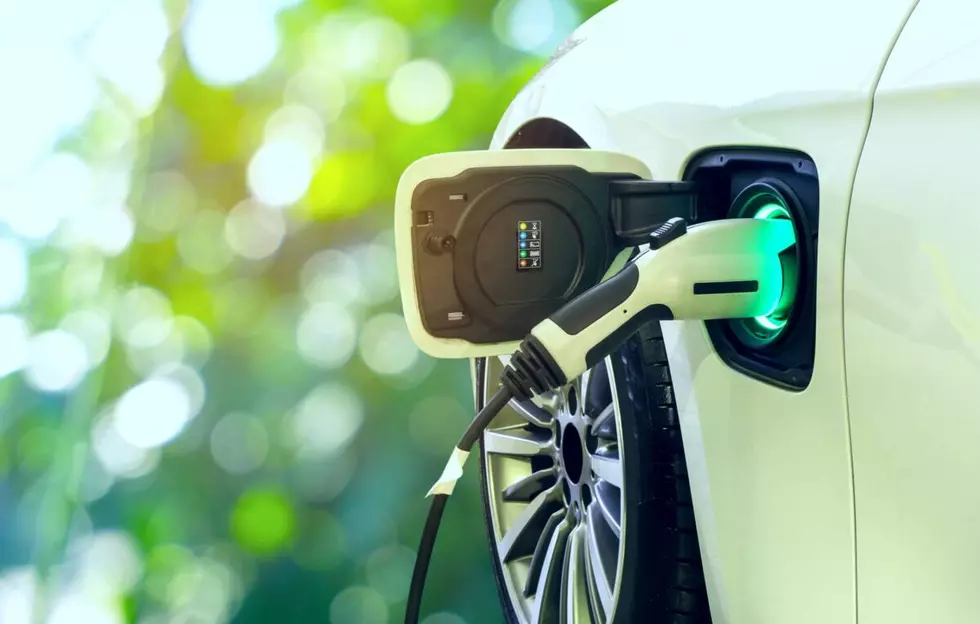 Local Audubon Society to Host Forum on Electric Vehicles
Shutterstock
The Delaware-Otsego Audubon Society is hosting a forum titled "The Ins and Outs of Owning an Electric Vehicle" on March 3, 2021.
It has been recorded that during the pandemic, with fewer cars on the roads, U.S. greenhouse gas emissions fell more than 10%, the lowest level in more than 30 years.  To coincide with this, Tom and Celeste Theis will host an informative look on the use of cleaner electric vehicles both now and in the future.  The event will be held online and is free, but you must register.
CLICK HERE for details and registration.
50 Famous Brands That No Longer Exist
More From WDOS-WDLA-WCHN CNY News