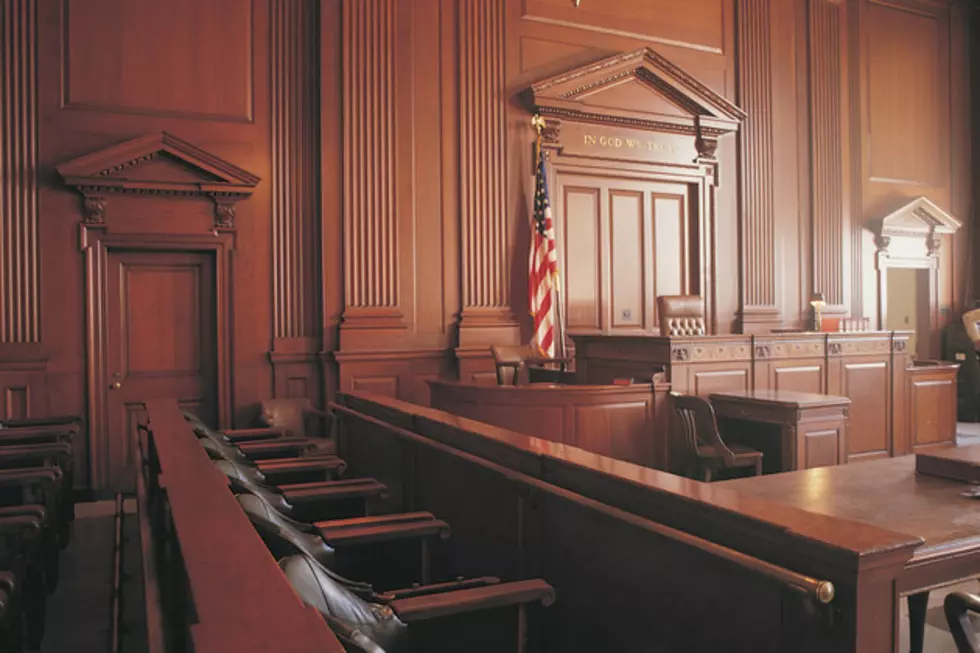 Lawsuit Alleges Upstate Disabled Woman Raped in Group Home
Credit: Comstock
ALBANY, N.Y. (AP) — The mother of a 27-year-old disabled woman has sued four state workers seeking unspecified damages for failing to protect her daughter from being raped at an upstate New York group home.
The federal suit alleges the McChesney House director, assistant director, treatment team leader and night staff assistant ignored the disabled woman's repeated complaints that a male resident molested her in her bedroom on repeated nights in 2012 before raping her.
According to the suit, the woman has a child's mental capacity and is incapable of giving her consent for sex, while hospital and DNA exams showed signs of rape and semen from the other disabled resident.
The Office for People with Developmental Disabilities, which runs McChesney House in Troy, did not initially reply to requests for comment.