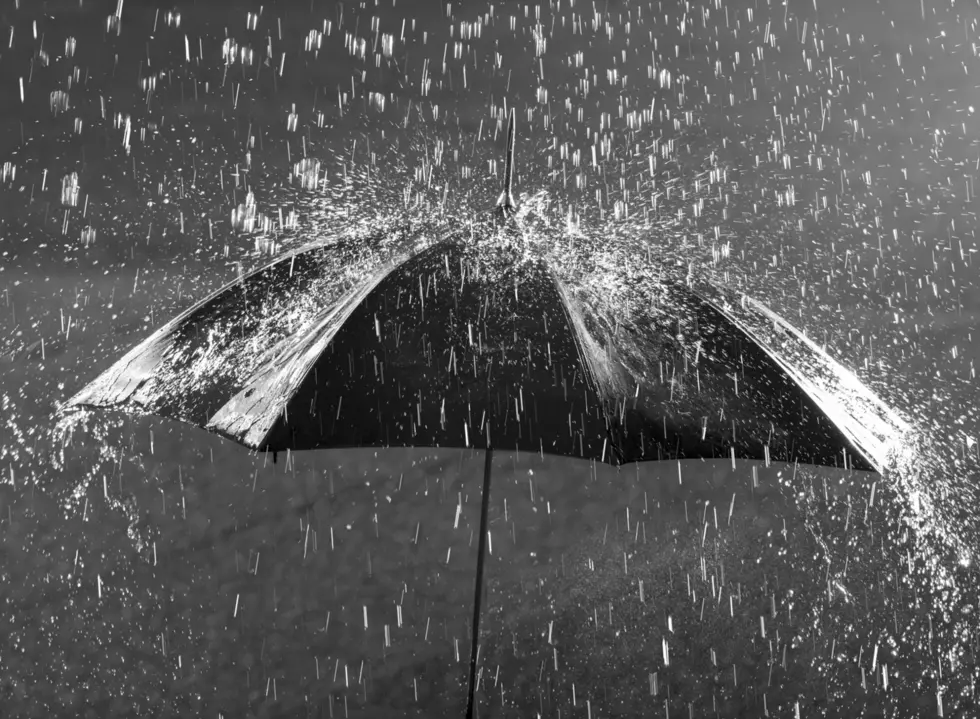 UPDATE: Christmas Eve Downpour With Flood Watch
arrfoto, Getty Images
UPDATE 12/23/20:
The National Weather Service in Binghamton has now issued a Flood Watch from 12 p.m. on Thursday to 12 p.m. on Friday for Chenango, Delaware and Otsego Counties, with one to two inches of rainfall possible overnight Thursday. Temperature lows overnight on Thursday are now expected to be in the low 40s.
------------------------------
We're fresh off of three feet of snow and still digging out but now on the horizon is another wild weather event that is not going to put smiles on anyone's face...a Christmas Eve downpour set to make a giant wet mess everywhere!
According to the National Weather Service of Binghamton, Thursday during the day looks to be a warm, rainy day and then the rain continues overnight Thursday with heavy rain at times and the temperature dropping to around 30, bringing ice Friday morning.
The weather service warns: "Snowmelt and rain will likely lead to
ponding of water on roads and in poor drainage areas, with some
potential for flooding. Also, for areas that recently received heavy
snow, combined weight of old snow and new rain on rooftops, could
lead to problems."
Enter your number to get our free mobile app
It's a good thing Santa isn't daunted by weather conditions because this is not going to be pretty and it goes without saying that travel is most likely going to be dangerous on Christmas morning so best to just stay home and play it safe.
TIPS: Here's how you can prepare for power outages
More From WDOS-WDLA-WCHN CNY News