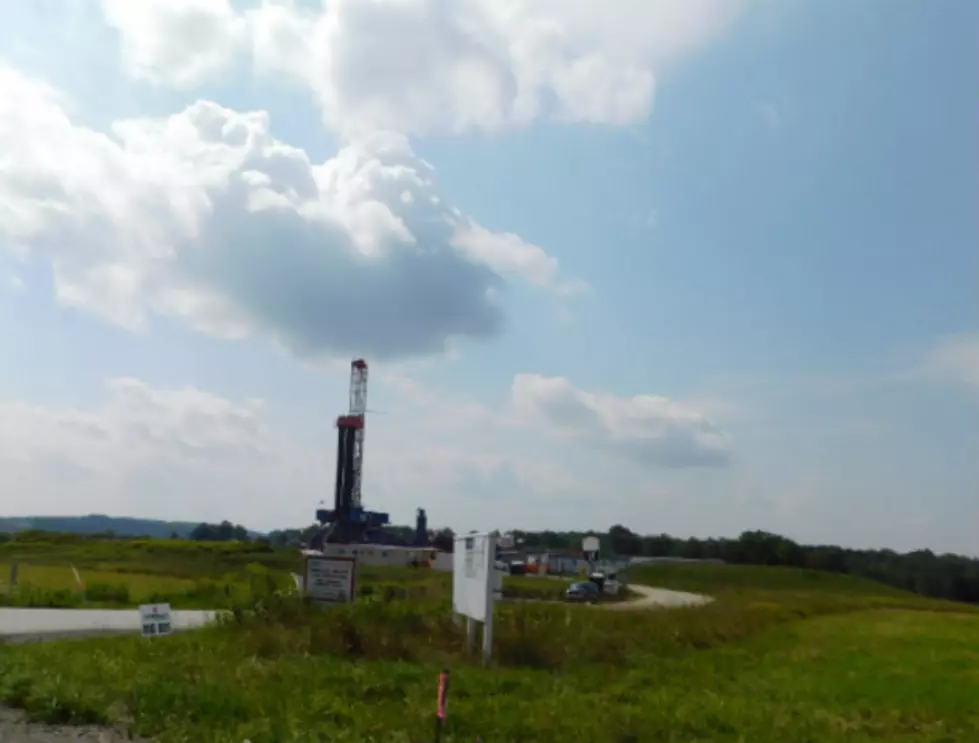 Delaware River Basin Commission to Vote on Permanent Frack Ban
Kathy Whyte/ WNBF News
A regulatory agency that's responsible for the water supply for more than 13 million people is poised to take final action on a permanent ban on gas drilling and hydraulic fracturing in the Delaware River watershed.
According to a February 18 news release, Delaware River Basin Commission says after years of public comment, it will vote on the proposed permanent ban at a public meeting over ZOOM on February 25.
The commission first imposed a moratorium on drilling and fracking over ten years ago and had been soliciting public input for at least three years.
It began the process of enacting a permanent ban in 2017. The ban would apply to two counties in Pennsylvania's northeastern tip that are part of the Marcellus Shale play, which is the largest gas field in the nation.
Several counties have been involved in legal action concerning the fracking issue including, Susquehanna, Wayne and Luzerne County in Northeast Pennsylvania.
LOOK: 15 Discontinued McDonald's Menu Items
More From WDOS-WDLA-WCHN CNY News