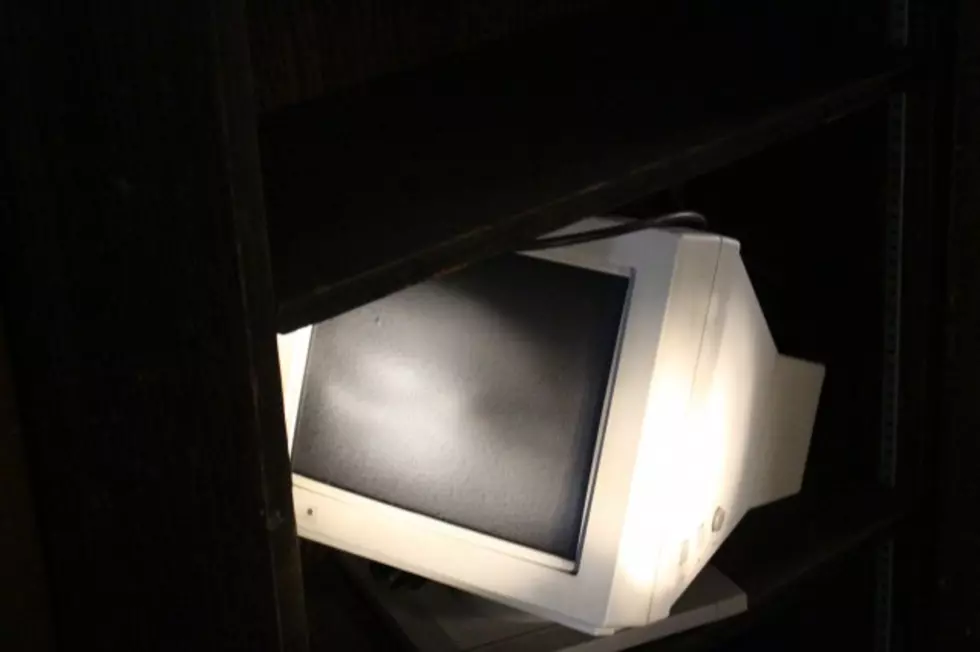 Chenango County Man Admits Having Images of Child Rape
Bob Joseph/WNBF News
A Chenango County man is headed to prison for six-and-a-half years on child pornography convictions.
Federal Prosecutors say 34-year-old Brock Likens of Greene pleaded guilty to distributing, receiving and possessing child pornography over the internet using peer-to-peer file sharing software.
Officials say an undercover officer downloaded 87 child pornography video files from Likens' computer that he had made available to share with others.  A search of his house then turned up electronic devices containing 31 video files and 24 image files of child pornography including depictions of rape and sodomy of prepubescent children and toddlers.
After his release from prison, Likens is to be on 15 years of supervised release.  He is also to pay$6,000 in restitution and register as a sex offender.
More From WDOS-WDLA-WCHN CNY News