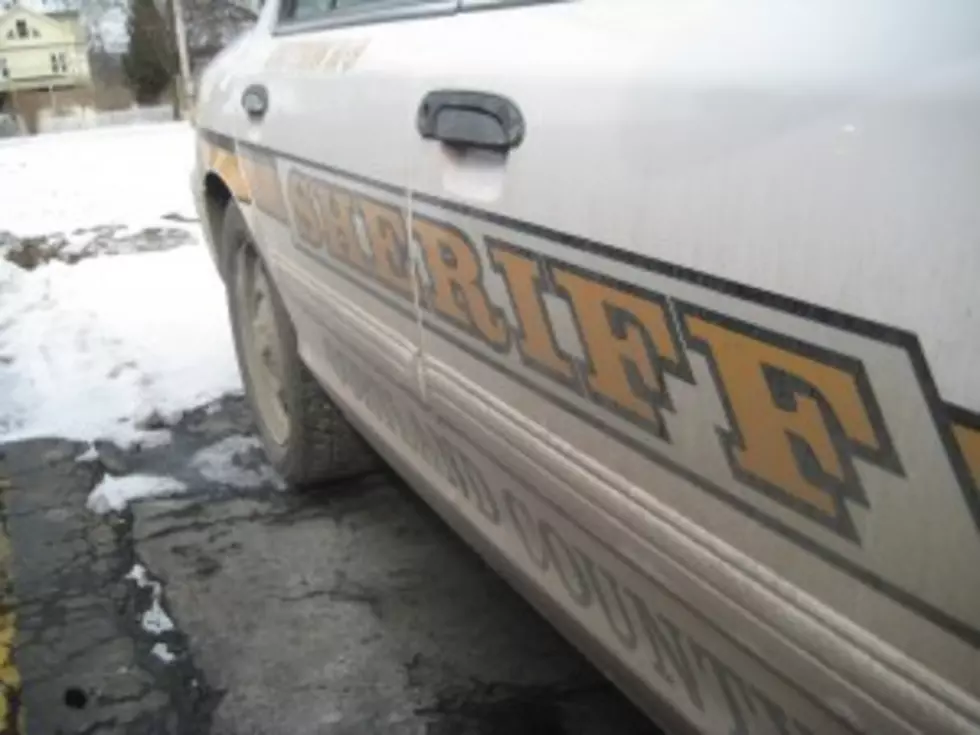 An Anonymous Tip Shuts Down a McGraw Meth. Lab
Kathy Whyte/ WNBF News
Cortland County Sheriff's officials say an anonymous tip has resulted in the dismantling of a methamphetamine laboratory and the arrest of three people.
Authorities responded to a home on McGraw North Road in McGraw at 8:20 p.m. June 13 and discovered smoke and a chemical smell coming from the garage.
45 year old Robert Alberts and 28 year old Kristina Yerian, both of McGraw as well as 32 year old Terry Maricle of Cortland were arrested in the garage.
All three were charged with felony unlawful manufacturing methamphetamine and criminal possession of a controlled substance.
Marical was held on no bail while Alberts and Yerian were sent to the Cortland County Jail on $50,000 bail.
Two other people living at the home were not involved in the criminal activity.
The New York State Police assisted in the investigation and, due to the volatile nature of the chemicals being used in the manufacture of meth at the home, the innocent two residents of the home were relocated to a hotel with the help of the American Red Cross.
Authorities say no neighbors were in danger as an environmental agency from Syracuse was called in to clean up the scene.
More From WDOS-WDLA-WCHN CNY News