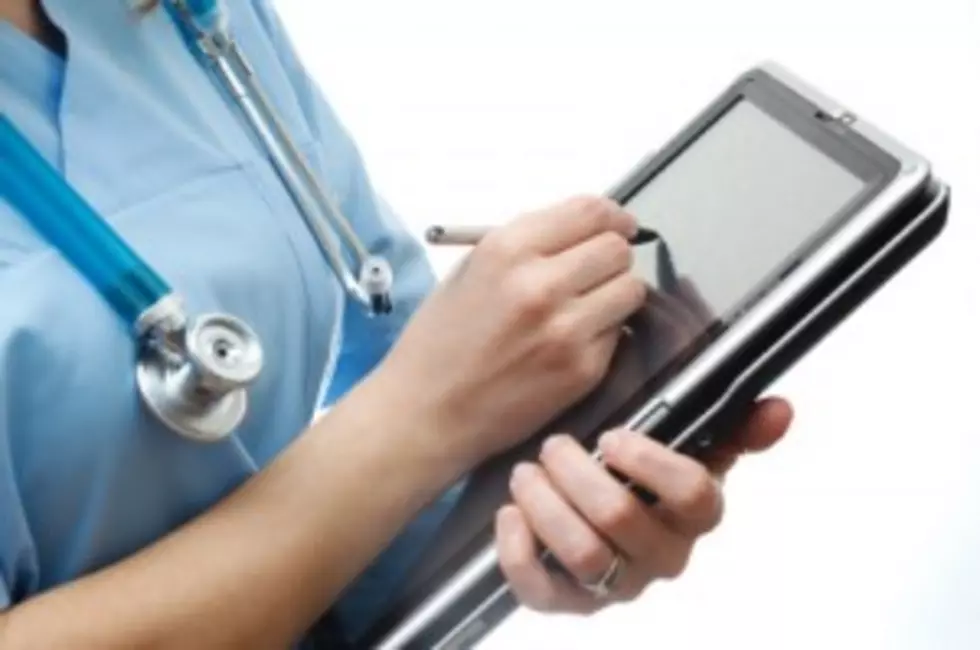 A.O. Fox Hospital Renovations on Patient Rooms Continue
Thinkstock
An extensive renovation project continues at Fox Hospital in Oneonta. President of Fox Hospital John Remilard says the patient rooms are in need of modernization and the rooms are being configured for one patient per room.
"Patients want privacy and they deserve it," Remilard said. "In order to accommodate the patient's family, it's much better to have only one per room. When patients want family there, it's been documented that it helps the healing process."
Remilard says this $10 million project started earlier this year and will wrap up in February 2014.
The hospital received an $8.7 million New York State grant for the project, and the hospital through a fund drive is raising the rest.
More From WDOS-WDLA-WCHN CNY News