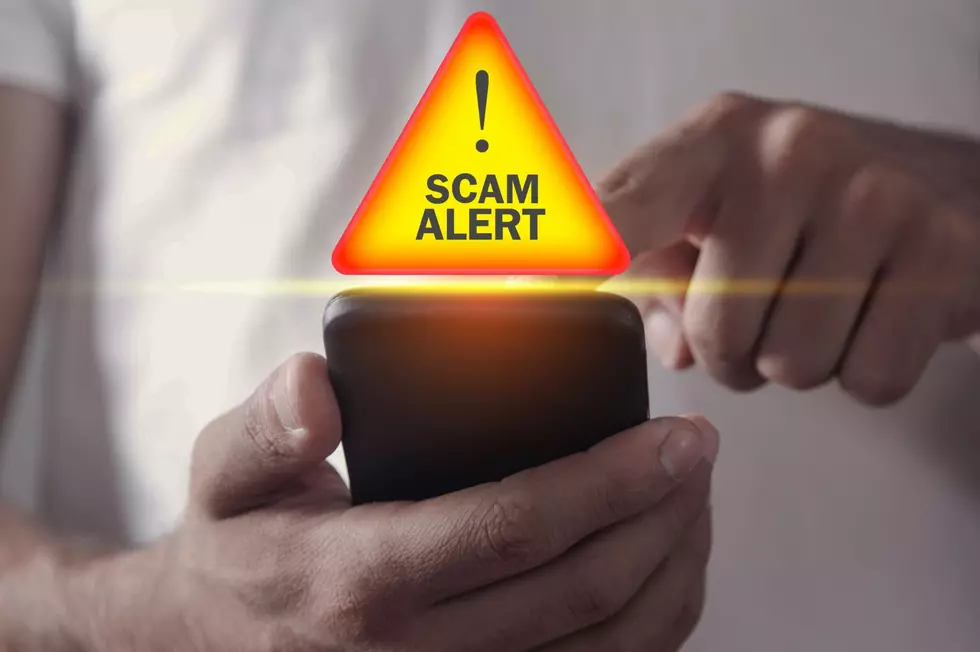 New Walmart Scam Is Stealing Money From New Yorkers
Canva
A new year has brought with it a new scam and this one is linked to Walmart and has been impacting New Yorkers.
Several listeners have reached out to Townsquare Media to confirm whether or not the text they received about a $500 gift card from Walmart is legitimate. It is not. As a matter of fact, many New Yorkers have been receiving text messages claiming to be from Walmart in which they're offered a $500 gift card to the retailer for only $2.00 but it's all a scam.
Receivers of the text message are then asked to click a link sent to them through the text message. Those who follow the link are then prompted to fill out a form that includes questions about personal information.
Walmart has issued a statement that they are aware of this latest scam and remind consumers that they should never click on or "respond to online ads or websites offering free gift cards. These are often scams."
SEE ALSO: No, New York, You Didn't Win the Publishers Clearing House
Unfortunately, Walmart is no stranger to scammers using its name to con unsuspecting victims. So frequent are Walmart scams that the company has created a fraud alert page on its website.
If you've received a Walmart gift card text and believe that you are a victim of the scam, you should report it to the Federal Trade Commission immediately. Additionally, if you think you've been the victim of a gift card scam involving Walmart Gift Cards you should report it by calling (888) 537-5503.
Speaking of Walmart, don't forget that the real giant will be getting rid of the option to purchase brown paper bags at the registers of all of its New York stores beginning on Wednesday, January 18, 2023.
LOOK: The biggest scams today and how you can protect yourself from them
50 Famous Brands That No Longer Exist
LOOK: Here are the best small towns to live in across America
More From WDOS-WDLA-WCHN CNY News